The Takeaway
The Case Against WikiLeaks Founder Julian Assange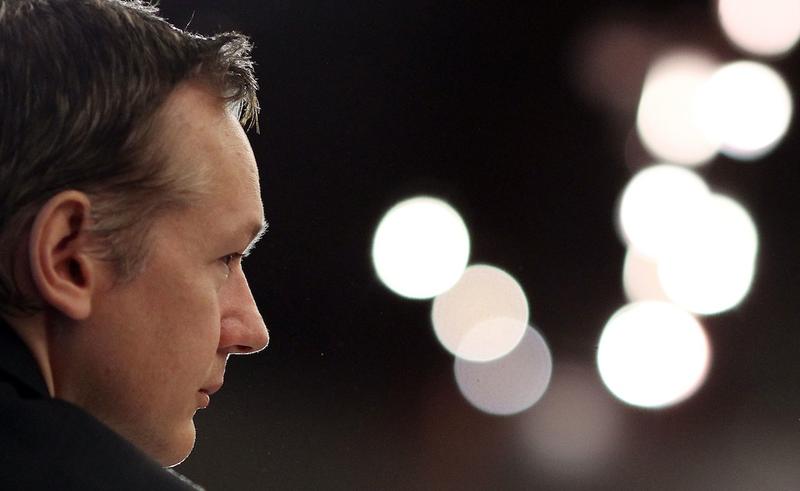 Julian Assange turned himself over to police in London on Tuesday, bringing to a close a period of speculation about how and whether the WikiLeaks founder would wind up in custody. Assange currently faces extradition to Sweden where he is wanted for discussion with the police on alleged sex crimes. His problems may not end at the Swedish border, however.
The United States is also conducting a criminal investigation into the WikiLeaks founder's disclosure of thousands of pieces of classified information, including the Thanksgiving data dump of secret diplomatic cables. There is a question of legal foundation, however, as the United States doesn't have a states secret law. Before he could be charged with anything, prosecutors would have to answer one question: What U.S. laws has Assange actually broken?
For the answer we speak with Scott Ritter, former chief weapons inspector for the United Nations Special Commission in Iraq (1991-1998) and Lauren Donahue, Professor of Law at Georgetown University.