Madison Square Garden's Circus Goes...Out of Town
For the first time since 1919, the Ringling Brothers and Barnum and Bailey Circus won't be coming to town in the spring.
Due to renovations at Madison Square Garden, the circus is heading across the water, extending performances to New Jersey in the hopes that public transportation-savvy New Yorkers will catch the show at its new locations. (The nine elephants, five zebras, thirteen tigers and their be-spangled, spandexed human counterparts will be in Newark in February, and in East Rutherford and Long Island in March).
Steve Yaros, the regional vice president of the entertainment company that owns Barnum and Bailey, says that the relocation won't be a problem for the circus. "The real magic of the circus is that tradition doesn't really live in a building," he says. And because he is in the business of unabashed family-friendly spectacle, Yaros adds: "It lives in people's hearts."
The truth is, the performers and animals live and travel on a circus train—a bargain compared to New York City rent and sky-high Amtrak ticket prices. Hopefully, for a show that calls itself "the greatest show on earth," a little relocation won't hurt.
Check out a slide show of "the greatest show on Earth" below.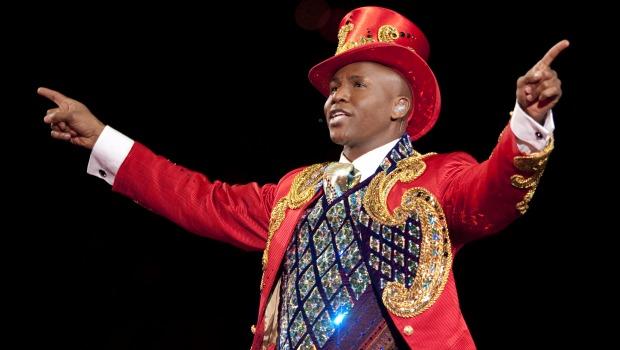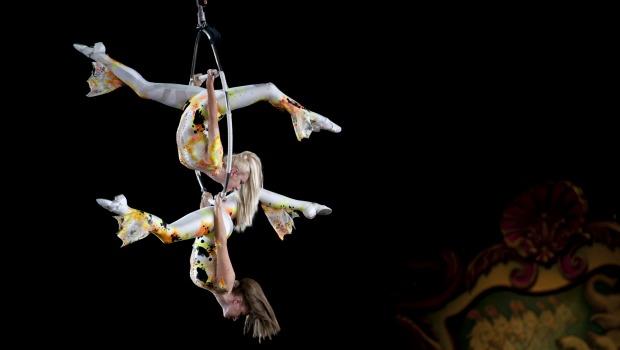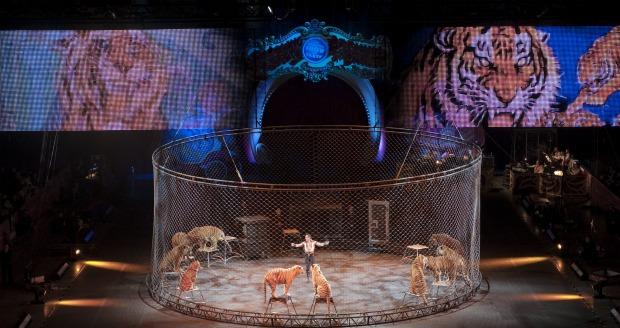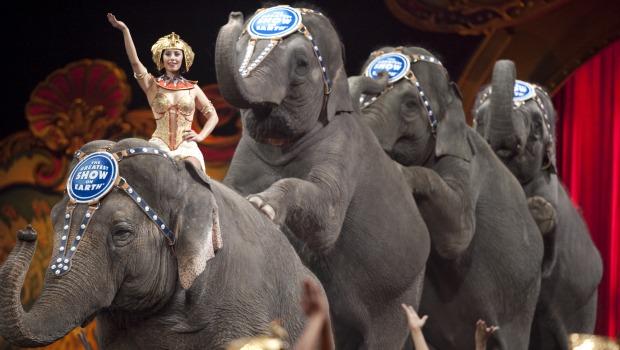 of