The Takeaway
Supreme Court Allows Women's Class-Action Suit Against Walmart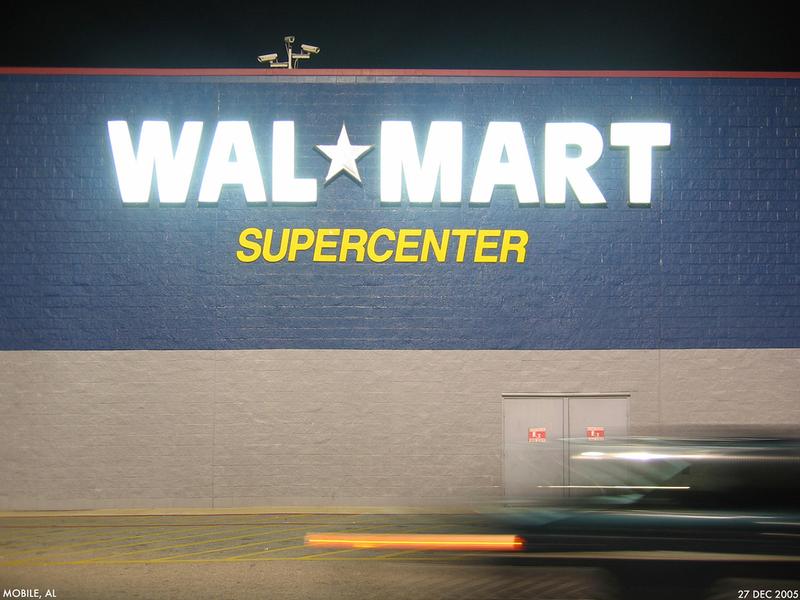 Yesterday the Supreme Court announced that it would hear the biggest work discrimination lawsuit in American history. The suit's plaintiffs accuse Walmart of having discriminated against hundreds of thousands of women across the country for pay and for promotions. Walmart says the suit has too many aspects to be deemed a single class-action.
Even though the immediate stakes are very high for both the plaintiffs and the defendant in this case, the long-term ramifications of the case could be long lasting, particularly for future class-action lawsuits.
Suzanne Greenberg says the implications of the case will be far reaching, particularly for large corporations.  She is a Professor of Law at Columbia University and the Co-Director of the Center for Gender & Sexuality Law.