Peter Greenaway Brings 'Last Supper' to Park Avenue Armory
The Welsh filmmaker and artist Peter Greenaway presents viewers with his multimedia installation "Leonardo's Last Supper" on Friday at the Park Avenue Armory.
Greenaway, who is based in Amsterdam, has transformed the armory's space into a large-scale isntallatino that includes replica of Milan's dome of the refectory of Santa Maria Delle Grazie. Visitors are surrounded by screens in two spaces separated by an archway, with projections that are constantly in flux. In the center of the second space sits a facsimile of Leonardo da Vinci's "The Last Supper," which Greenaway brings to life with light, sound and illusion. By blending media, visitors can see the dramatic recreation of the table in da Vinci's painting, complete with plates of discarded chicken bones. At the far end of the table is a recreation of the nearly 4,000-square-foot apse and cupola that houses the original painting.
"Here's an opportunity to use the magnificent new cinematic vocabulary, but why should we look at a screen that's vertical and we're seated? Let's make it immersive, let's make it architectonic. Let's create a 360-degree cinematic vocabulary world," Greenaway said at the armory the Wednesday before the show opened. "I want people to look, to look, to look, to look."
"Leonardo's Last Supper: A Vision By Peter Greenaway" is the fifth installment in an ambitious ongoing series called Ten Classic Paintings Revisited, a collection that looks at classical and Renaissance paintings with the help of 21st-century technologies. Greenaway started the installations in 2006. He has put the spotlight on Rembrandt's "Night Watch" in the Rijksmuseum in Amsterdam, on the original "Last Supper" in Milan, and on Paolo Veronese's "The Wedding at Cana" at the 2009 Venice Biennale. After experiencing the immersive "Last Supper," visitors can return through the archway to get the full explanation of "The Wedding at Cana," complete with a vivid look at the painting's characters, symmetry and the relationships between the two.
Greenaway was trained as a painter before he moved onto filmmaking in the late '60s. He has since made 12 feature films, including The Cook, the Thief, His Wife, & Her Lover and The Pillow-book, and 50 short-films and documentaries. His Park Avenue Armory installation will be on view through January 6, 2011.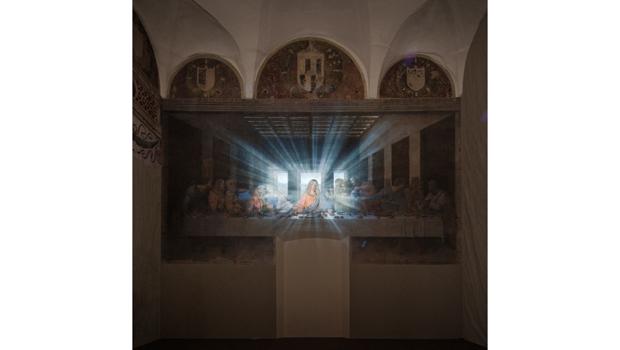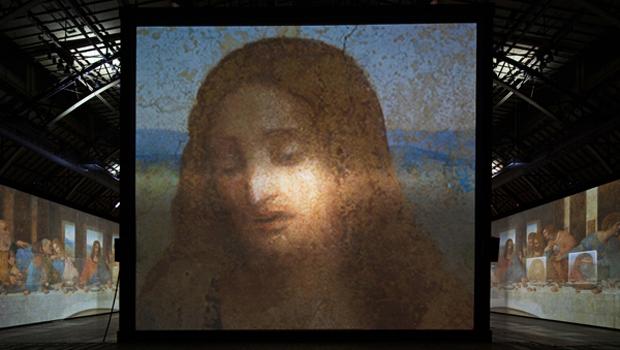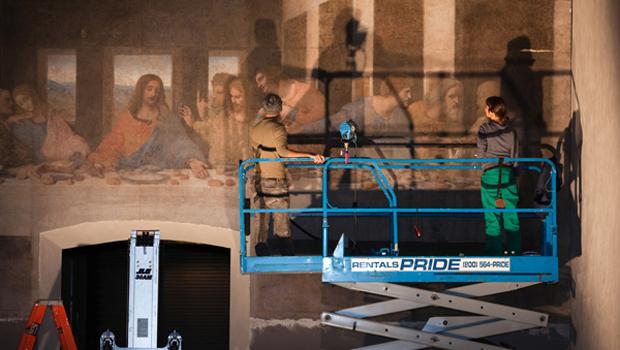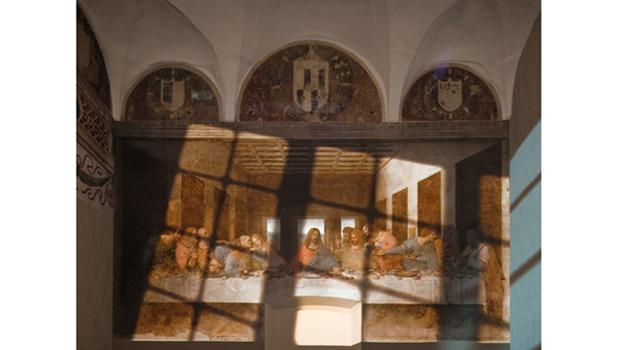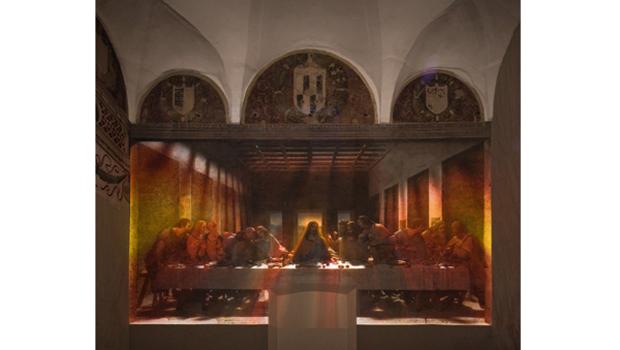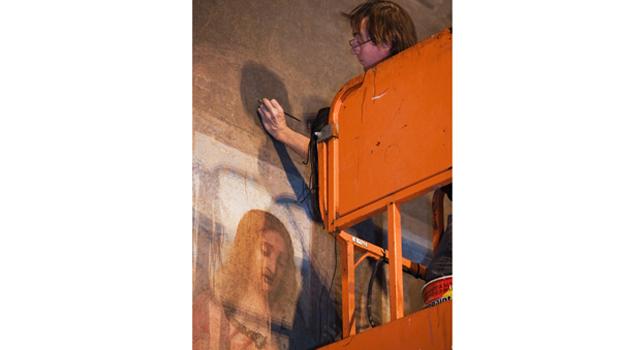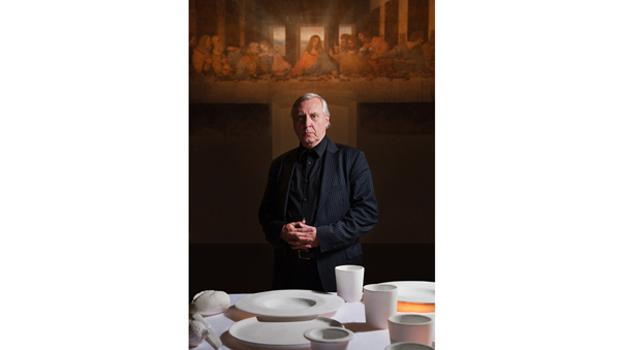 of