City Officials Celebrate Opening of New Science Center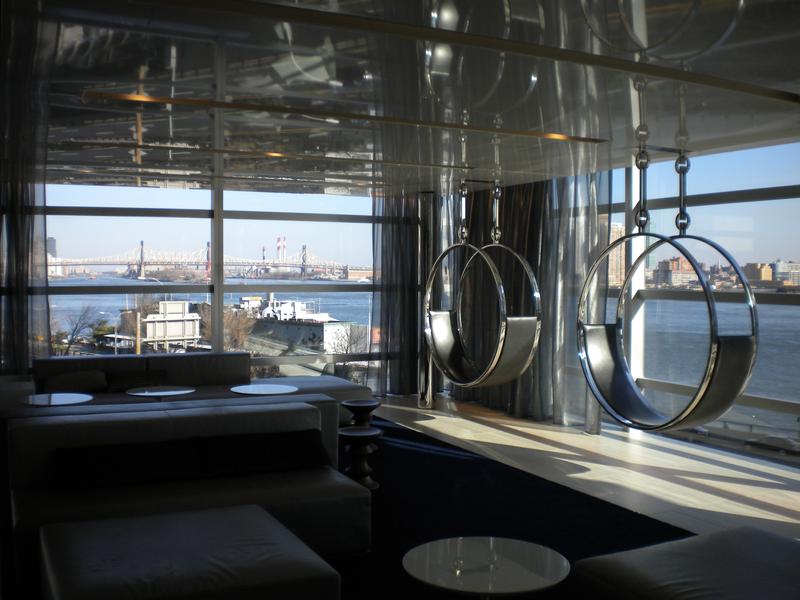 Mayor Michael Bloomberg and other city officials celebrated the official opening of a new biotech office and lab building overlooking the East River in Manhattan on Thursday morning.
The project to develop the commercial space for labs began five years ago and was ultimately realized as a public-private partnership with federal, state and city funding, including $13.4 million the city spent to prepare the site's land, which the city still owns.
The first building of the Alexandria Center for Life Science on East 29th Street is already fully occupied with one thousand employees of various biotech firms, according to Joel Marcus, head of Alexandria Real Estate Equities, Inc., which developed the center.
Mayor Bloomberg said it's the first step of making New York a center for the life science industry.
"We are having such world-recognized and globally respected companies anchored in our new science park, it's only going to help us attract more research and development companies here. This is something that really feeds on itself," he said.
The 310,000 square-foot, 15-story building is now home to about 10 companies, including ImClone, a cancer research firm, and Kadmon Pharmaceuticals, a drug company. The center's location places it near other major medical and science institutions, including the New York University Langone Medical Center.
New York State Assembly Speaker Sheldon Silver said the facility was a crucial factor in New York's growing presence in the global biotech industry.
"This city has all the ingredients—the hospitals, the universities, the labs, the bioscience companies—to expand New York's reputation as a world capital for life sciences," he said.
Two other towers may also be built on the site in the future, depending on demand.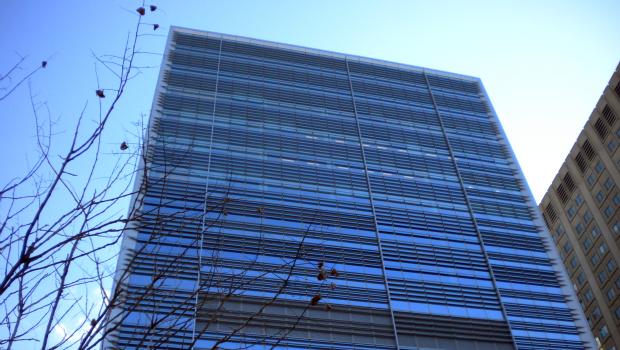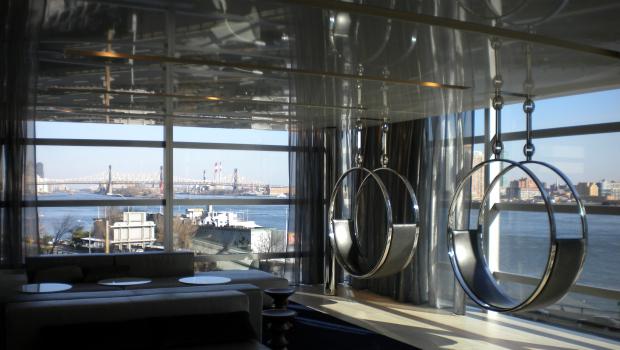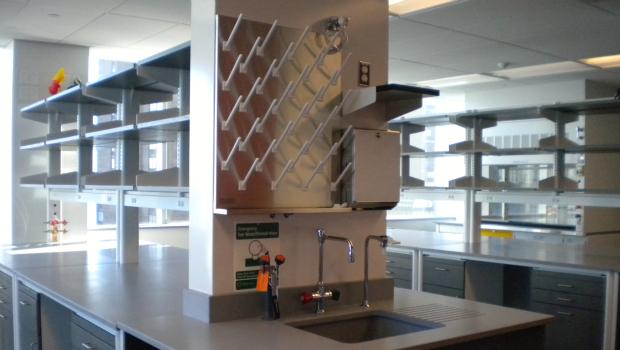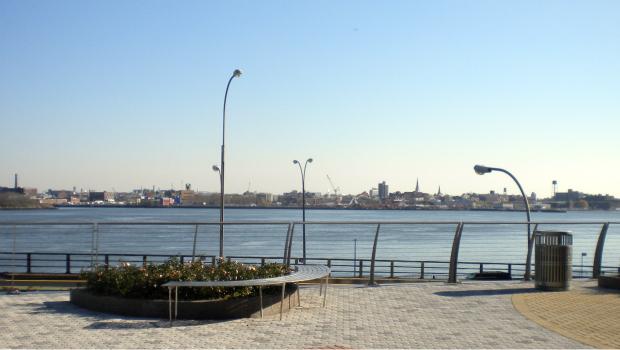 of