A Look Back: Snapshots from the Political Insiders' Campaign Roundtable
Why did the Rick Lazio campaign fall flat on its face? What accounted for Carl Paladino's grassroots appeal? Who took whom seriously? What gave Eric Schneiderman the winning edge? Was Andrew Cuomo really a control freak?
All these questions were answered, analyzed and fought over by the political consultants and insiders that made the 2010 election campaigns tick. Here are the best quotes from a political roundtable hosted by The New School's Center for New York City Affairs.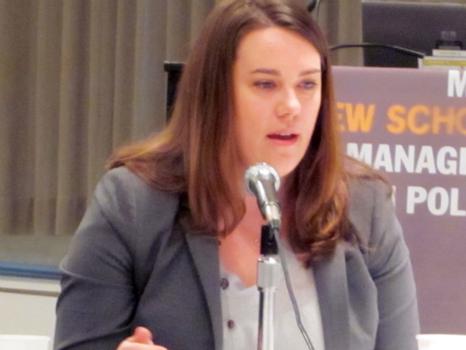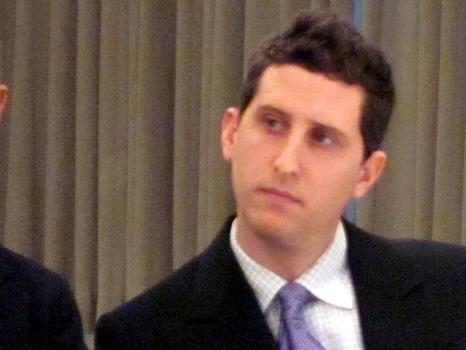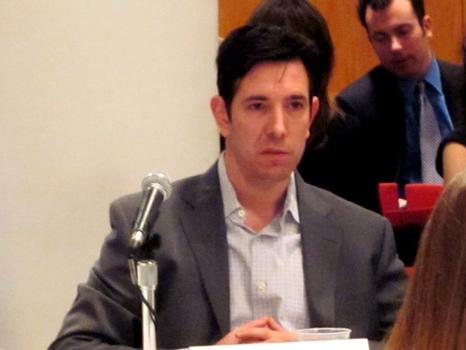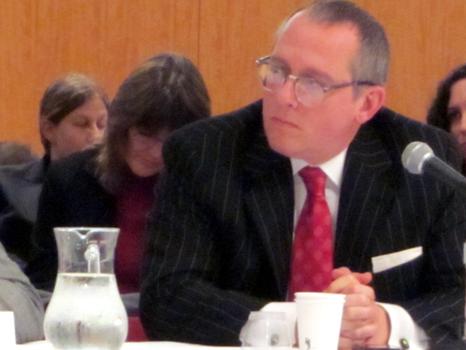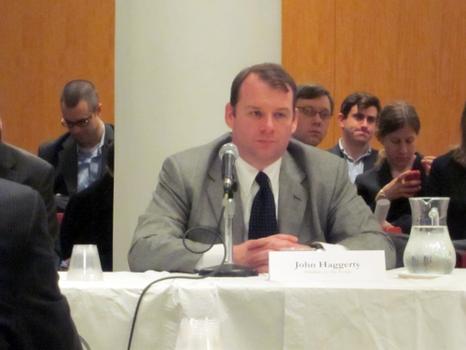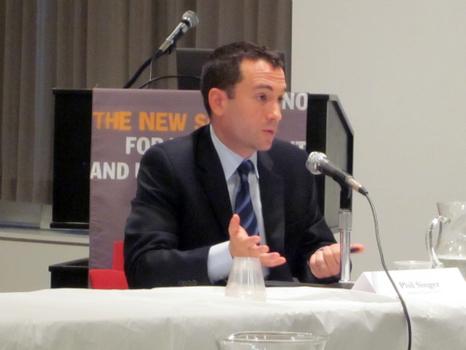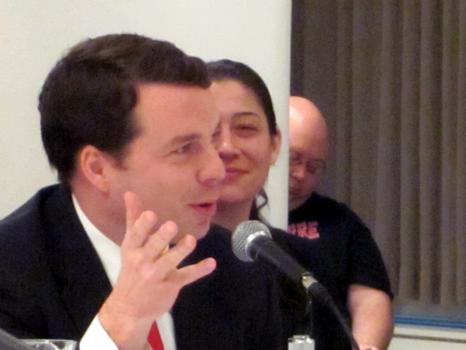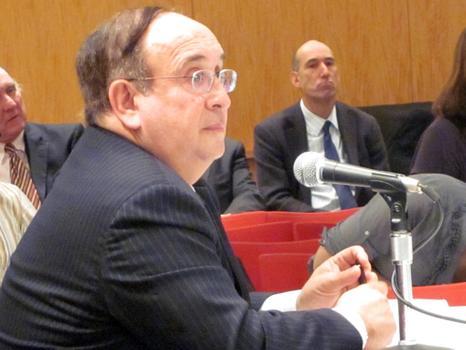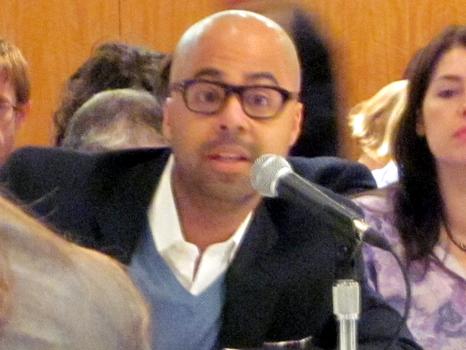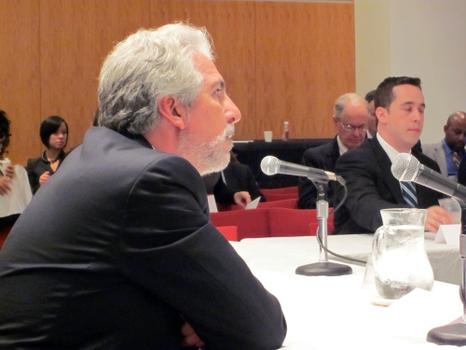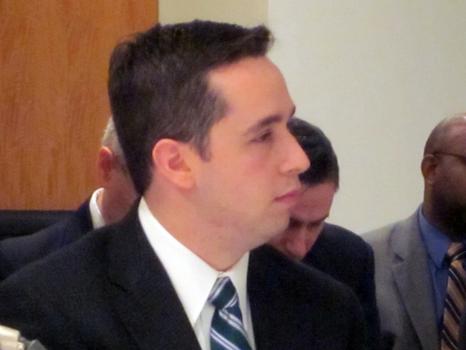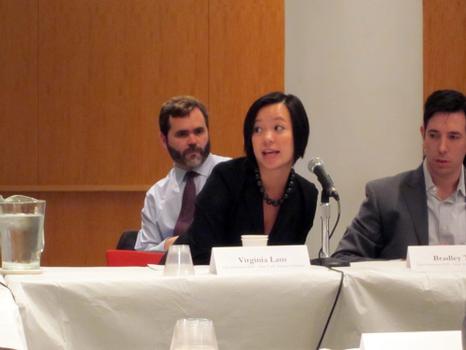 of