John Francis
Airs Saturday at 6AM on 93.9 FM and 2PM on AM 820 and Sunday at 8PM on AM 820.
Saturday, December 04, 2010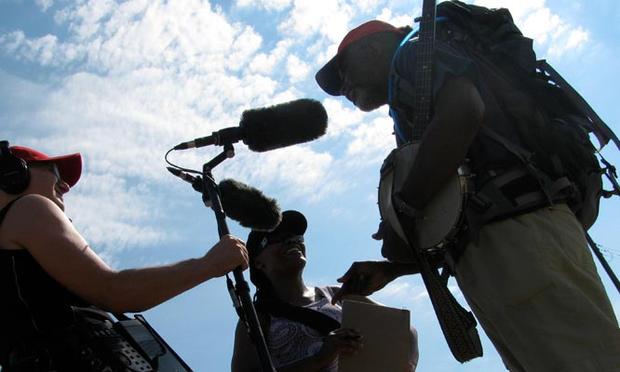 (ThePromisedLand.org)
John Francis spent two decades walking across North and South America, spreading a silent message of respect for the earth. He takes host Majora Carter on a day-long walk across his hometown, Cape May, New Jersey. We get to know this man who has raised awareness and changed minds globally, a man who, no surprise here, chooses his words carefully - a man who has dedicated his life to saving the planet one step at a time.