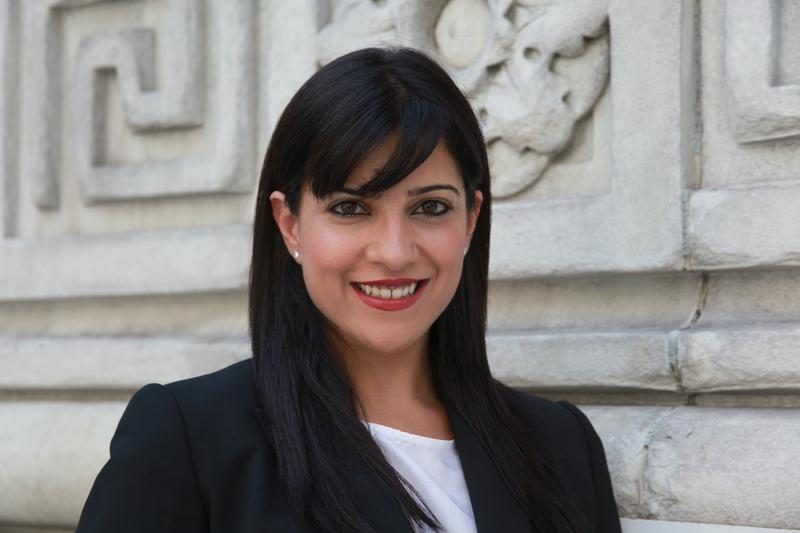 We seek transparency from our government to expose wrongdoing. However, the content in the WikiLeaks so far does not expose any thing done wrong by U.S, officials. The only thing that WikiLeaks has accomplished is to put diplomatic communications at risk.
The cables that have come out are consistent with the public view of how it thinks the United States should conduct its diplomatic business. So far, there are no great revelations, no instances of duplicity or wrongdoing in the content of the cables.
Wikileaks founder Julian Assange holds himself out to be a champion of transparency, a whistleblower of some sort. But what has he blown the whistle on? Is it wrong for the U.S. to engage in private diplomatic conversations?
Having private dialogue with other countries does not run counter to public interests, it promotes debate. Diplomacy by definition is the art and practice of conducting negotiations between representatives of groups or states.
Successful diplomacy at times will relies on private, closed door negotiations.
As Secretary of State Clinton stated, protecting sensitive diplomatic communications is important because it identifies conflicts, fights crime, assists human rights defenders, and ensures global economic security.
Transparency for the sake of transparency does not make government more open. In fact, the reaction to Mr. Assange's conduct will likely have adverse consequences. One of the major recommendations of the 9/11 Commission was to loosen the flow of information so that we can fight terrorism more effectively and save lives. However, this increased transparency also had the added consequence of making it easier for information to be leaked.
Unfortunately, in response to WikiLeaks, the Pentagon has increased restrictions on how classified documents will now be handled. The gains that have been made by increased flow of information between departments in our fight against terrorism might be now lost.
By stealing confidential documents, revealing the details of private negotiations and releasing them in the name of transparency, Mr. Assange put diplomacy at risk.
Mr. Assange stated on Tuesday that he thinks Secretary Clinton should resign. That is nonsense. His call for the Secretary's resignation simply demonstrates that Mr. Assange thinks the best defense for his wrongful conduct is to play offense.
Reshma Saujani ran an unsuccessful campaign in the 2010 Democratic primary against Rep. Carolyn Maloney in New York's 14th district, which covers Manhattan and Western Queens. A community activist, attorney for hedge funds and a legal scholar, she is a graduate of the University of Illinois, received her Masters in Public Policy from the Kennedy School of Government at Harvard University and her JD from Yale Law School.