Hanukkah began on Wednesday at sundown, and for most kids that means just one thing: lots and lots of dreidels. The game is pretty simple: spin a four-sided top, and depending on which side it lands on, collect or lose the inevitable bounty of chocolate coins. Parents depend on dreidels to distract small children, and to some, they're works of art.
"It's a ritual object," says Michael Berkowicz, who was trained as a physicist before becoming an artist and designer of synagogue interiors with his wife, Bonnie Srolovitz. He says that dreidels are considered part of Judaica, or objects invested with spiritual meaning such as seder plates, menorahs, and Kiddush cups. In the case of the dreidel, that meaning comes from the four Hebrew letters inscribed on it: noon, gimel, hey and shin. In addition to giving game instructions, the letters make an anagram of a Hebrew phrase that means "A Great Miracle Happened There," referring to the miracle of light celebrated at Hanukkah.
Berkowicz and his wife design high-concept dreidels, including their "Space Age Dreidel" that currently sits in the permanent collection of the Jewish Museum (see slideshow below). He adds that the artist has an important role to play in Jewish ritual. "The concept of creating a Judaica object goes to the core of a much deeper commandment," says Berkowicz. "It's called Hiddur Mitzvah, which is the commandment of beautifying a ritual. So, the nicer, the more elegant, the more engaging, the more beautiful we make the object, the more it provides depth to the understanding and the meaning of the ritual it serves."
Berkowicz's dreidels are sold at the Jewish Museum's gift shop, alongside others made by at least 25 artists. "I would say that dreidels are one of the more popular items to collect in Judaica," says Stacy Zaleski, the museum gift shop's chief merchandiser. "They come in various sizes and materials, so when you collect them, you have a really interesting assortment." The dreidels up for sale range from futuristic stainless steel constructions to pewter dreidels shaped like ballerinas to dreidels that double as ritual spice-boxes. There's even a cloisonné dreidel designed by the New Jersey-based enamel artist Marian Slepian. It sells for $1,600.
Despite having so much competition in the museum shop, Berkowicz is careful to note that form does not always trump function: "I am told that my dreidel spins longer than most."
Check out WNYC's slideshow below of what's up for sale at the Jewish Museum's shop.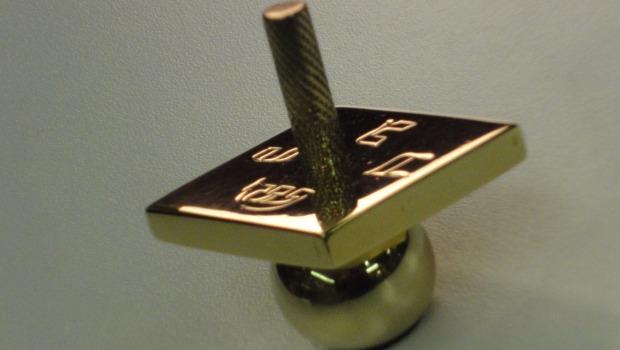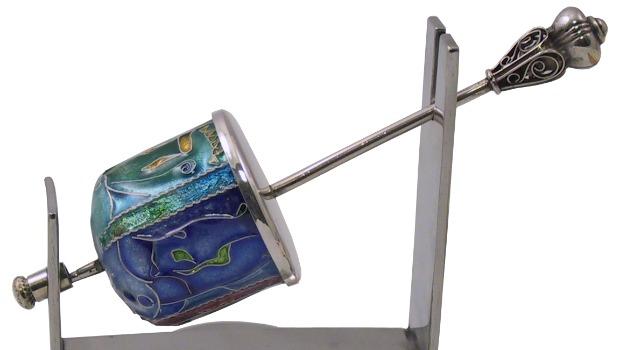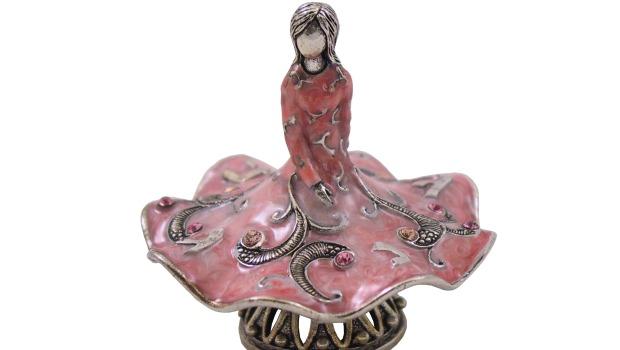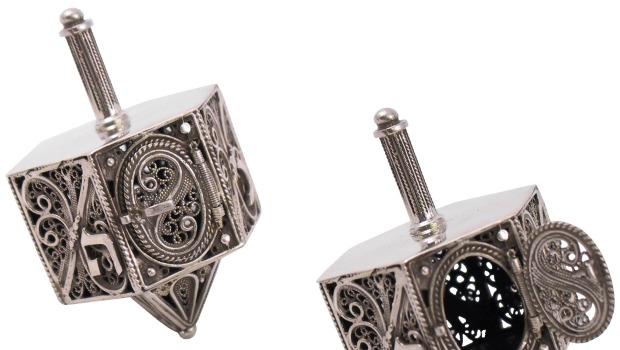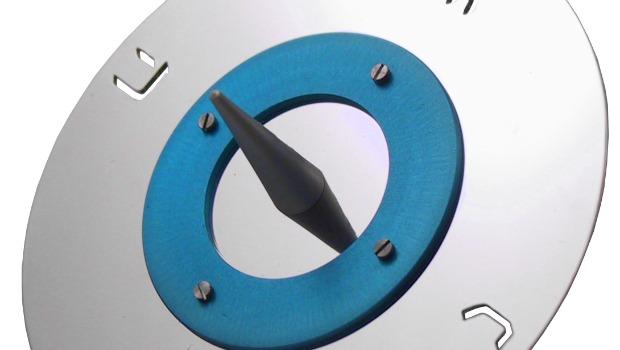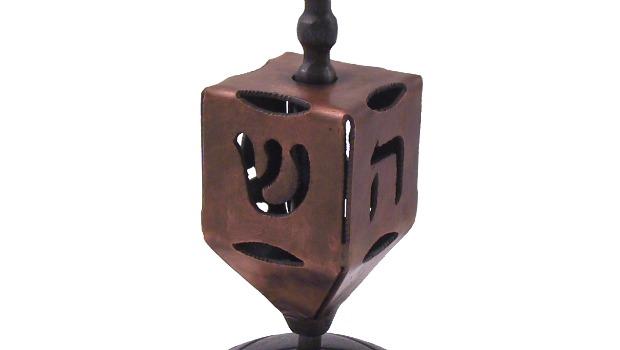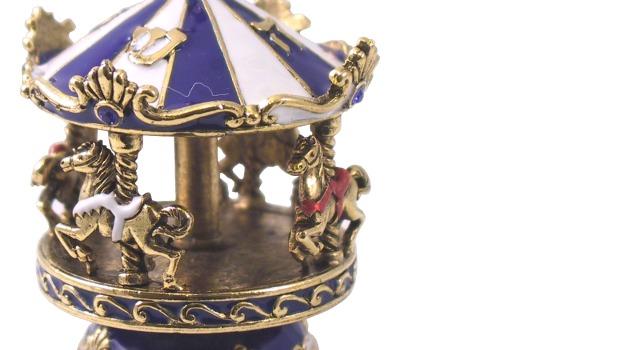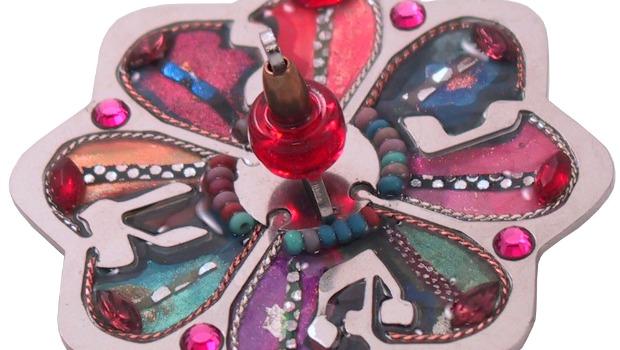 of