Macy's Thanksgiving Day Parade: Where Tradition and Pop Culture Meet
Along with the obligatory mashed potatoes and stuffing, the Macy's Thanksgiving Day Parade is an intrinsic part of many Thanksgiving celebrations across the country. In the shadow of huge balloons and smaller ones (called "ballonicles" in parade parlance) will be the traditional holiday floats, standout high school marching bands and the baton-twirling, face-painted fare that kick off the holiday season.
In its 84th year, the parade continues to mix traditional characters with kid-pleasers for the generation raised on Pixar and YouTube as opposed to Merry Melodies. Arriving this year to the big balloon party that includes regulars like Mickey Mouse and Snoopy are two new balloons: "Diary of a Wimpy Kid" and "Kung Fu Panda."
Artist Takashi Murakami, whose bright, pop-infused characters have made their way recently to Versailles, worked with the parade over several months to create balloonicles of his characters Kaikai and Kiki. Murakami Spokesman Brad Plumb says that the balloons are not the only thing the artist has planned for the parade: "Let's just say he'll be pretty hard to miss."
What's your favorite part of the parade? Let us know by leaving a comment below. Plus, check out a slideshow of balloons that will be in the parade coming to life.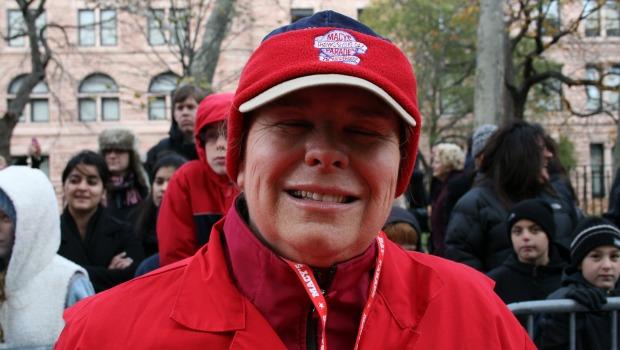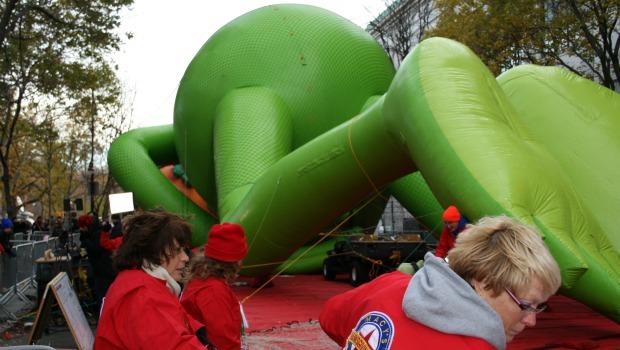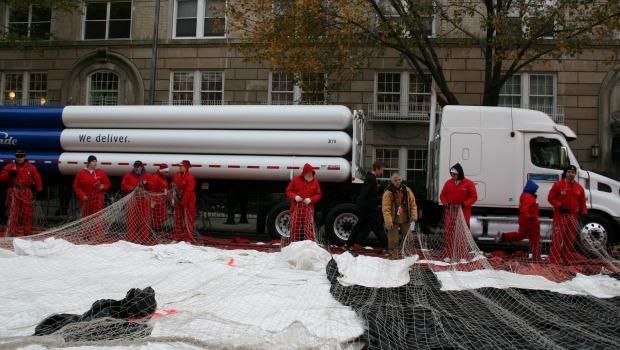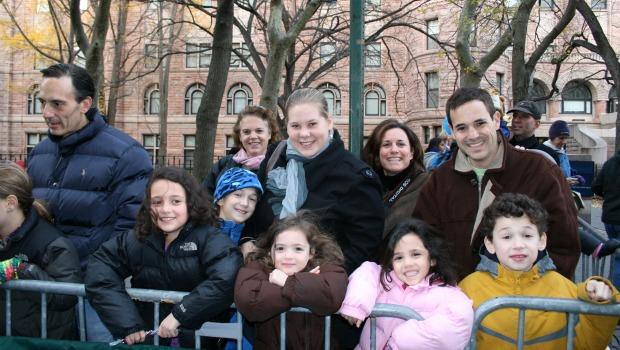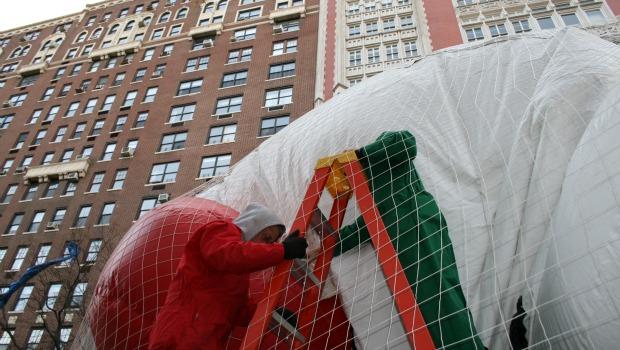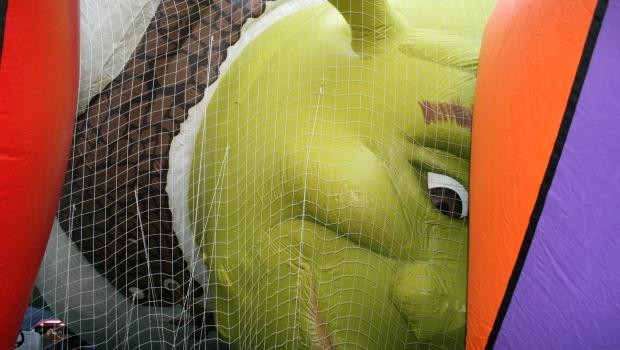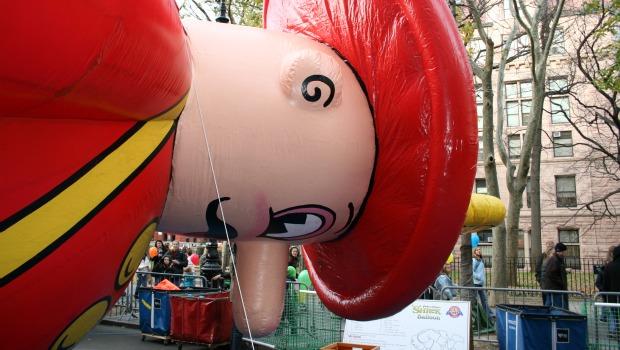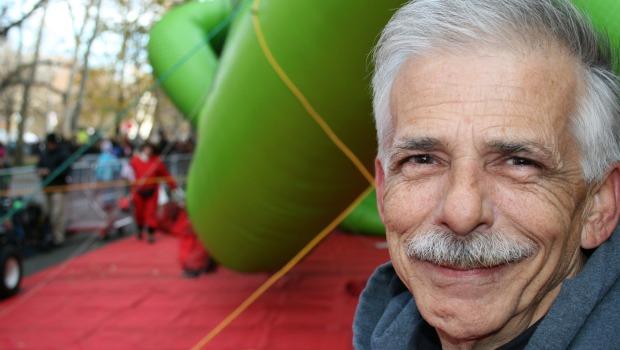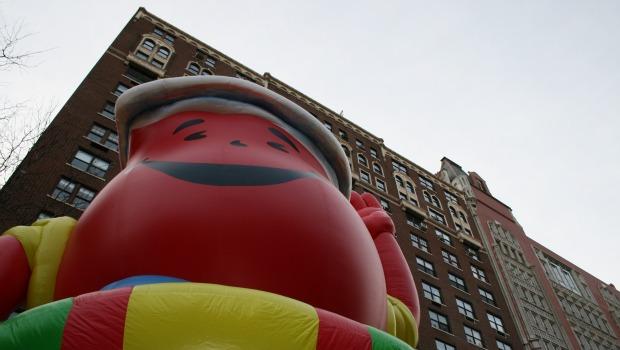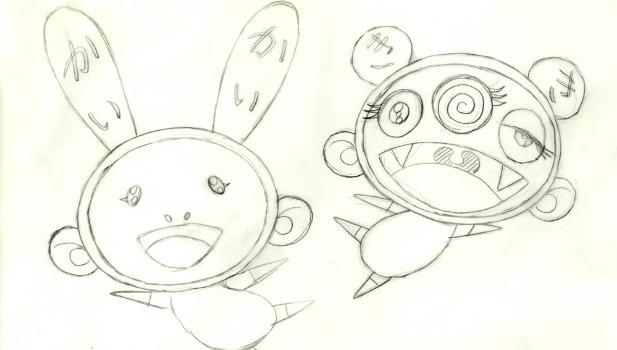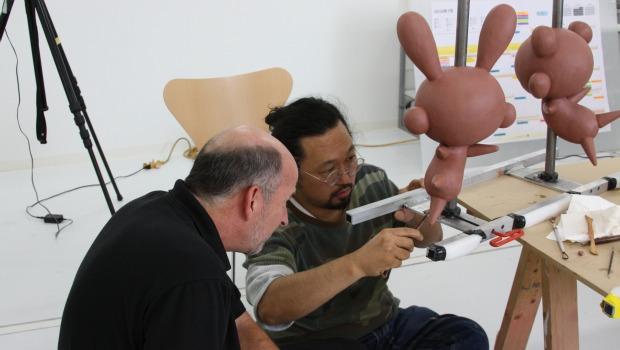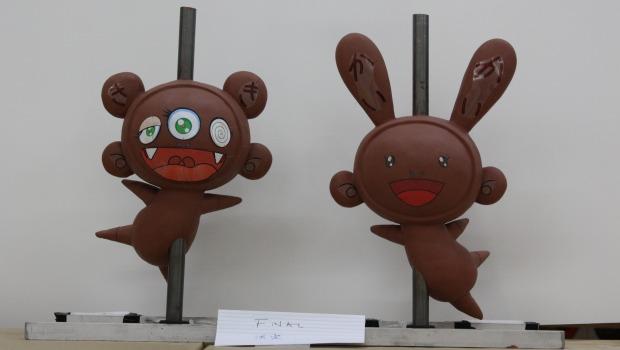 of