Remember Me to Herald Square: Share Your Department Store Memories
When they came into style in the early 20th century, department stores put the good life on display and served as social destinations. Share your stories and memories of going to department stores.
Leave a comment below and listen to a few fellow WNYC listeners here:
Some of the comments below come to us through WNYC's Public Insight Network. Click here to learn more about PIN and to become a source for WNYC.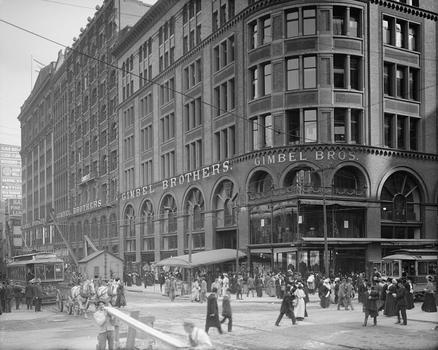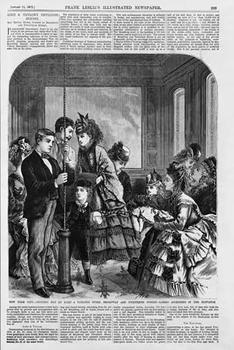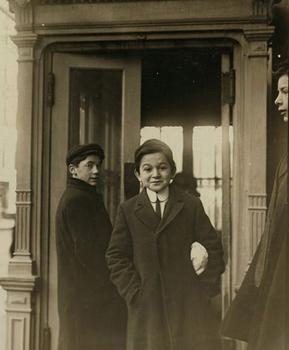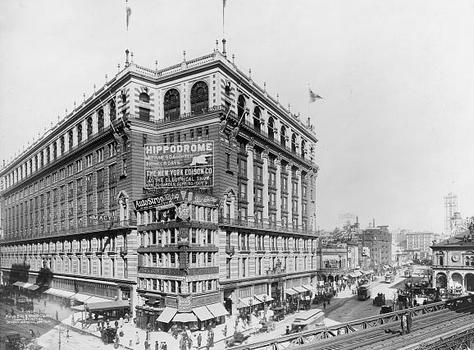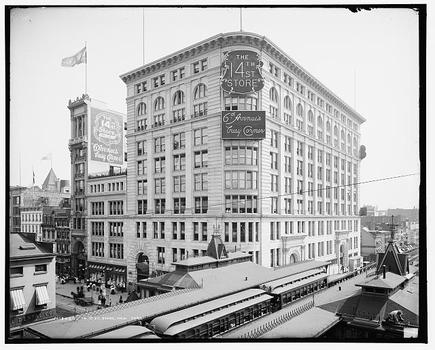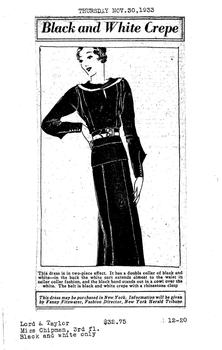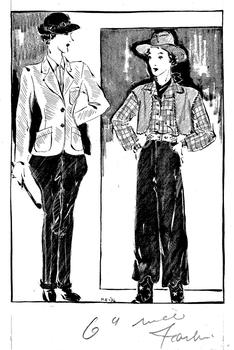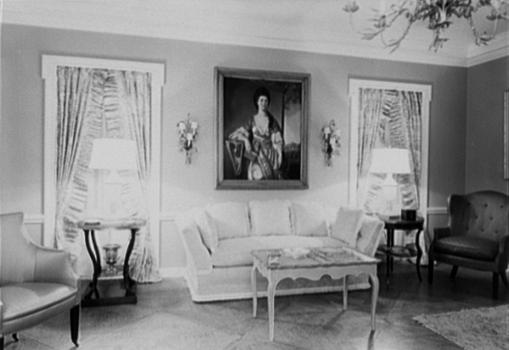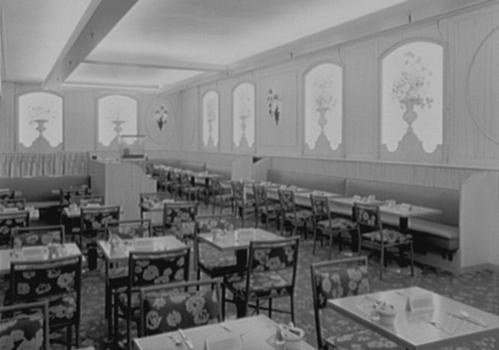 of