The Takeaway
Examining China's Role on an Unstable Korean Peninsula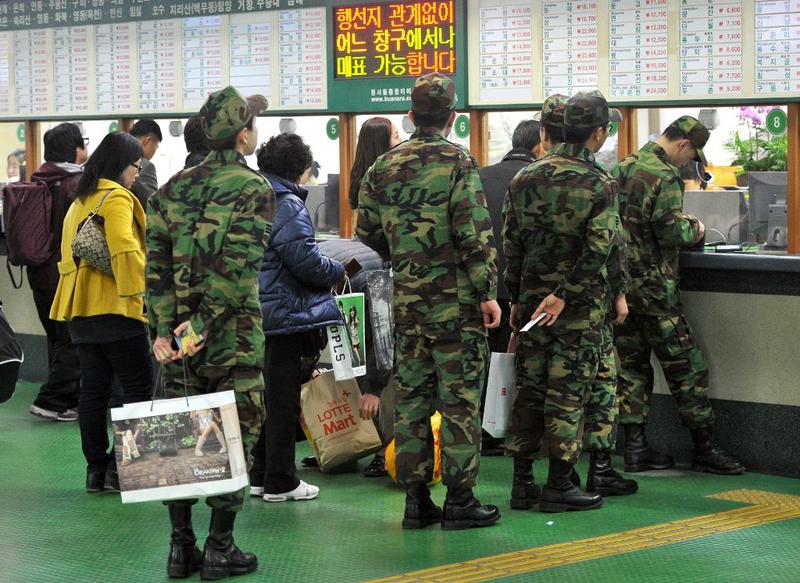 After the death of two South Korean marines in a North Korean artillery attack on Tuesday, the United States has called on countries in the region to join with the U.S. in a unified diplomatic front. Since that call, China has condemned the attack and Hong Lei, the spokesman for the Chinese Foreign Ministry called for "peace and stability on the Korean peninsula."
China has long been a strategic ally for North Korea, providing much needed food and humanitarian resources, but even the Chinese were taken by surprise by the attacks this week. And they seemed to be in the dark just a few days earlier when reports surfaced about North Korea's new uranium enrichment plant.
We talk with Barbara Demick, the Beijing Bureau Chief for the Los Angeles Times, about the recent attack and the role of China in helping to restore stability on the peninsula.