Panel Votes Against Recommending Waiver For Black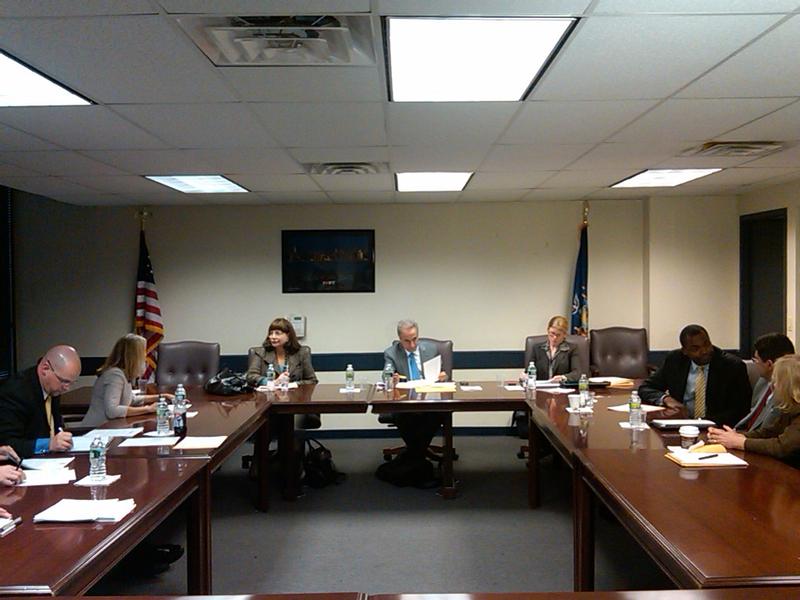 An eight-member panel of educators dealt a big blow to Mayor Bloomberg, voting on Tuesday evening not to support his choice for schools chancellor, publishing executive Cathie Black.
The State Education Commissioner David Steiner convened the panel to get advice on whether to issue Black a waiver since she lacks education credentials. Four panelists voted against Black, two voted in favor and two panelist voted "not at this time."
Education Commissioner David Steiner says he would have the last word, but he told the panel members he preferred to wait.
Panel chairman Susan Fuhrman, the president of Teachers College at Columbia, elaborated to  reporters that Steiner would be willing to consider an amended request for the waiver. She said his preference is for adding a Chief Academic Officer with strong education credentials who would work alongside Black.

Over the last two weeks, Bloomberg has repeatedly said that Black's management experience as Chairman of the Hearst Magazines should matter more than her lack of experience as an educator. But some parents and elected officials have opposed the appointment.
Steiner says he'll make an official decision soon.
A spokesman for Mayor Bloomberg would not comment.