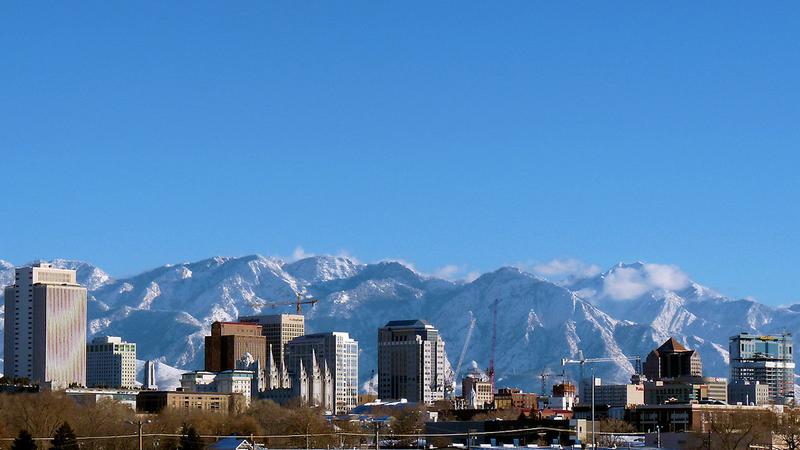 For this week's segment on the workplace, we look at the battle over affirmative action. Arizona just passed anti-affirmative action legislation earlier this month, and soon, Utah could follow suit.  An anti-affirmative action bill could be reintroduced for a vote in the Utah House of Representatives early next year. With a new crop of Republicans taking over for ousted Democrats after the mid-term elections, the bill looks more and more likely to pass.
For details on this bill and its implications, we speak with KCPW reporter Elizabeth Zeigler, in Utah.
We'll also hear from Democrat Rebecca Chavez-Houck, a member of Utah's House of Representatives, join us.