The Takeaway
Oklahoma's Ban on Sharia Law in Courts Raises Questions, Fires up Supporters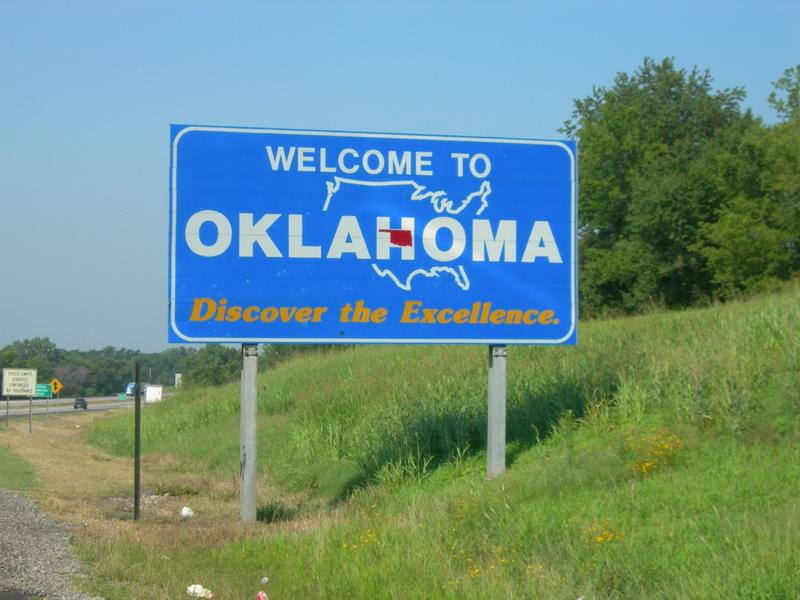 Earlier this month, seventy percent of voters in Oklahoma said yes to a controversial amendment to the state's constitution, which bans the use of Sharia law in Oklahoma's courts. On Monday, a U.S. District Judge extended a ban on the Sharia amendment. In a state that has only very few Muslims – between 15,000 and 30,000 – why did so many Oklahomans feel that Sharia law was a threat? 
Pastor Paul Blair of the Fairview Baptist Church in Edmond, OK, was one of those who supported the ban on Sharia. 
Professor Rick Tepker teaches Constitutional and First Amendment law at the University of Oklahoma.