Rangel Supporters: "We Shall Overcome"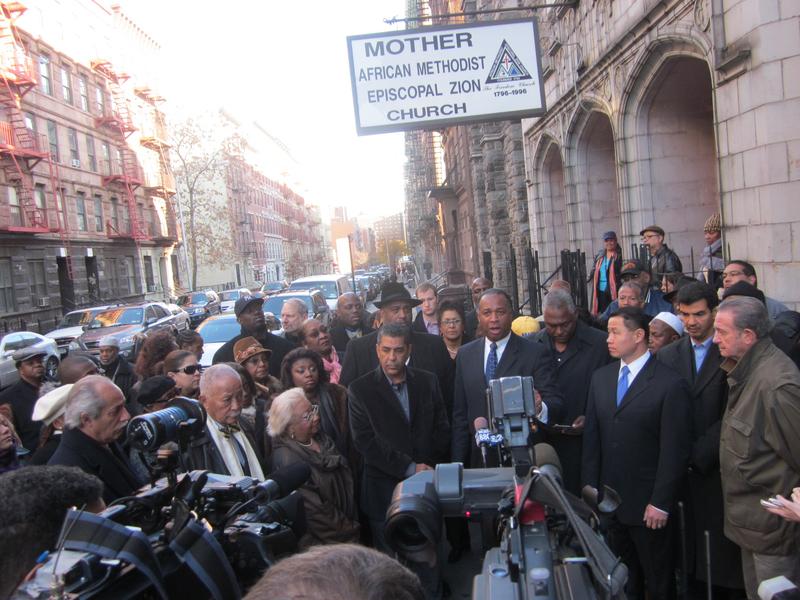 For the supporters of Rep. Charlie Rangel who gathered Sunday outside Mother A.M.E. Zion Church, one of the oldest black churches in America, the choice of location wasn't accidental. The congressman, they said, is being unfairly persecuted and humiliated by the media as well as fellow politicians with an axe to grind. The real issue, according to supporters, is that Charlie Rangel is being denied his civil rights. To drive their point home, they concluded their press conference by singing "We Shall Overcome."
Last week, the chief counsel for the House of Representatives' ethics committee recommended a vote of censure for Rangel, but the group said they're calling on members of Congress, in hopes that they'll reject censure and opt for a mere reprimand.
"Censures are historically handed out in those cases where a member has achieved some sort of financial gain," said Assemblyman Keith Wright. "Or there's some sort of gross impropriety that the person has meted out. Well, quite frankly, we don't have either one of those cases as far as our congressman is concerned."
The crowd included Christian and Muslim clergy from Harlem, as well as Comptroller John Liu, council member Robert Jackson and former mayor David Dinkins.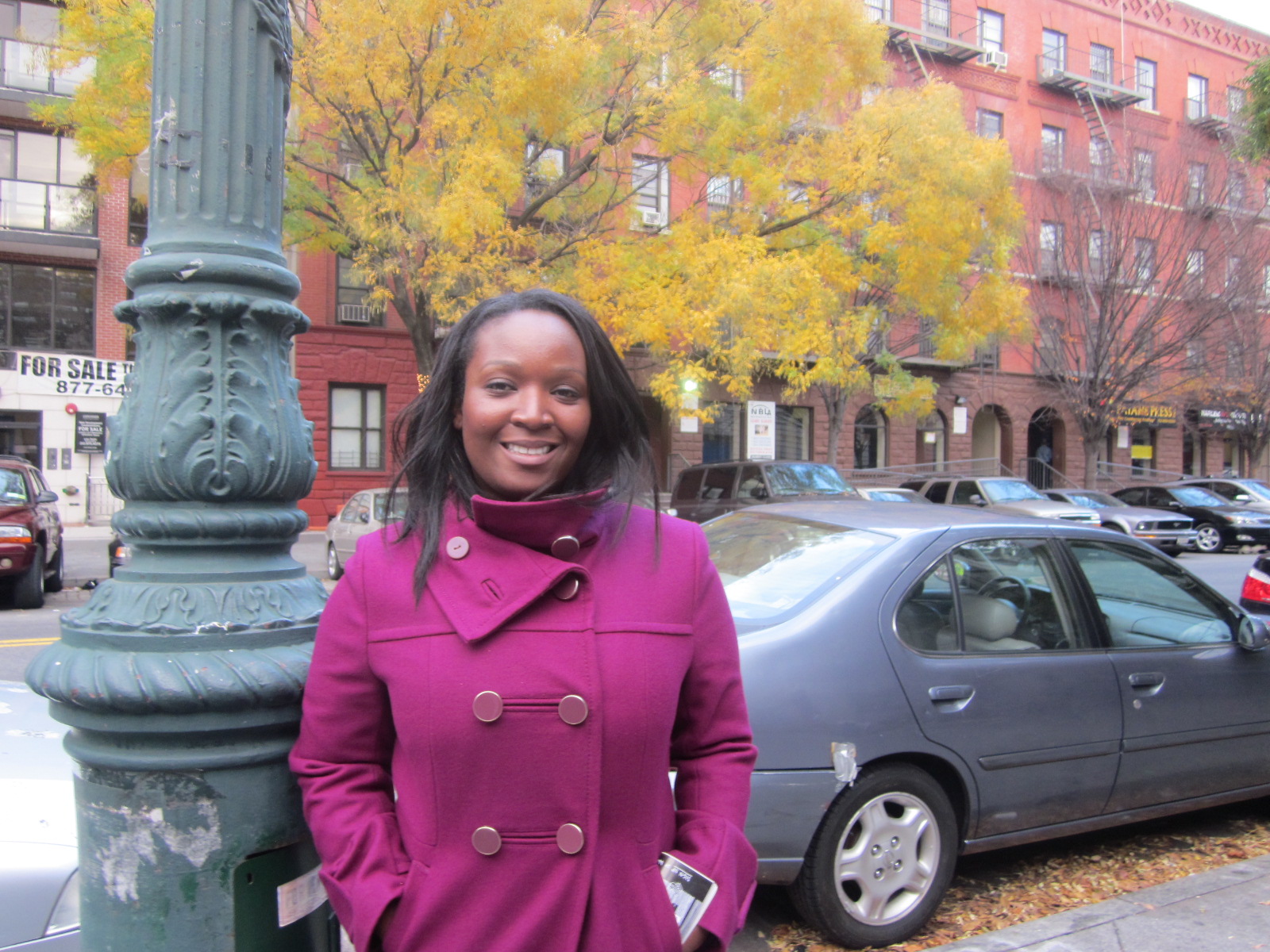 "There's nothing to be gained by seeking to further humiliate this great man," said Dinkins. "So it's my hope that those of us here gathered and others, that we'll make phone calls to members of the House, and persuade them to our point of view."
Rangel is a popular figure in Harlem. Among the supporters who were out and about was a rapper, Pop-a-Lot, who spontaneously put his thoughts to verse:
"Everybody look for resurrectin' in the soul of Christ. So we all pay the price in Paradise. This is the evolution of life. So for Charlie Rangel had to do what he do to take care his kids, his seat and his wife."
But some people found walking down 135th Street said censure is warranted. Alonso Correa called Rangel one of his "favorites" but felt his ethical lapses were too serious to ignore.
"United States is a nice place to live," said Correa. "You can have what you're looking for. But you have to do good. You cannot play games with the law."
Jennifer Domise was less forgiving.
"He made a public buffoon of himself, by standing up in front of the House and saying, you know, 'save me,'" said Domise (pictured above). "It was embarrassing. For Harlemites, for myself as a black woman and as an expat living in New York, it's embarrassing."
A House subcommittee found Rangel guilty of 11 counts of ethics violations, including failure to pay taxes on a house he owned in the Dominican Republic and improperly soliciting funds for a college facility named after him. A full House vote on whether to censure him is expected after the Thanksgiving break.