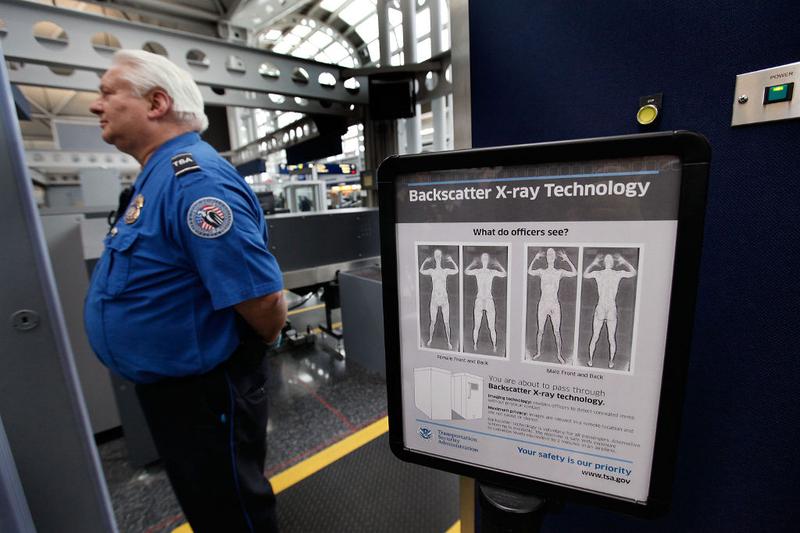 With Thanksgiving approaching, how many notches you'll have to relax that belt buckle won't be the only question people will be asking. Much of the focus will be on air safety and retail sales. Many travelers are not happy about the latest security measures the TSA is using for secondary screening, including full-body scans and thorough pat-downs. Many see both as extremely invasive, but the TSA says that both measures will stay. Callie Crossley, host of "The Callie Crossley Show" at WGBH in Boston, will see if any changes will come as Thanksgiving quickly approaches.
Charlie Herman, economics editor for The Takeaway and WNYC Radio, will be looking to see how much shoppers are spending this holiday season as Black Friday approaches, and what they are spending it on.
They'll also see how upcoming existing and new home sales numbers are expected to look; what's to be expected from Haiti's upcoming presidential elections; and the fate of GOP Chairman Michael Steele.