Italian Satirical Sculpture and Korean Philosophy Coming to the Guggenheim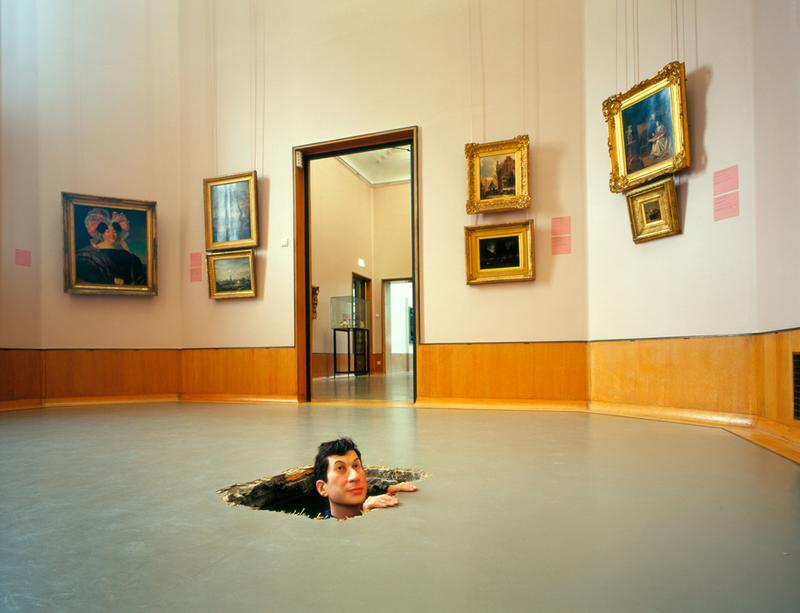 A tragic Italian poet, a radical Korean philosopher and the art of shoe-making are some of the things coming to the Guggenheim next year. The museum unveiled its 2011 exhibitions today and they include a show with the satirical sculptures of Maurizio Cattelan in the fall, the first North American retrospective of sculptor and painter Lee Ufan in June, and the installation Shoelace Exchange, by the San Francisco group Futurefarmers, in May.
Maurizio Cattelan's most famous sculptures feature Pope John Paul II struck down by a meteorite, an elephant in a Ku-Klux-Klan uniform and a miniature Hitler. The museum isn't saying which of his pieces it will present, but curator Nancy Spector says the main goal is to show a facet of the artist that's about more than just satire. "I would describe him more as the tragic poet of our time," she said.

Lee Ufan's show will feature several of his signature steel and stone installations, as well as paintings. The Korean artist is planning a trip to Long Island in March, when he will hunt for local boulders. Guggenheim curator Alexandra Munroe explained that for Ufan, the boulders carry a lot of meaning. "He writes a lot about this, about how stones in different countries represent the personality of these countries, and how the kind of geological formation of a land sort of has produced the culture of that land."

Several of the exhibits of the Guggenheim 2011 season will be sponsored by private companies, namely the Deutsche Bank, the Korean conglomerate Samsung, the German fashion house Hugo Boss and carmaker BMW. But Richard Armstrong, director of the Guggenheim, says that doesn't mean corporations are deciding what the museum presents. "The nice thing about our relationships is that they have no role in the subject matter. So we, with their funds and their good spirit, take the leadership to what we think is an interesting place," he said.

The first exhibit of 2011 will open in February. It's called The Great Upheaval and it will present art done before and during the First World War.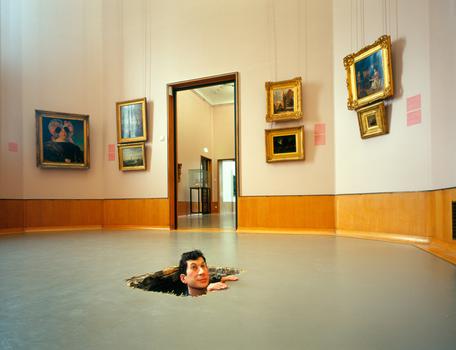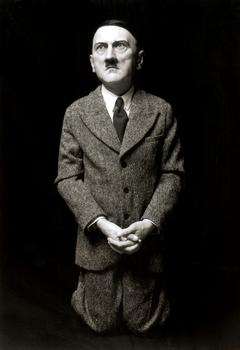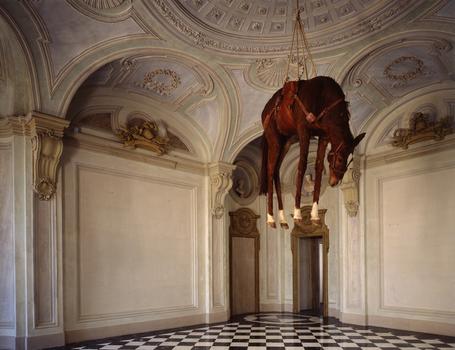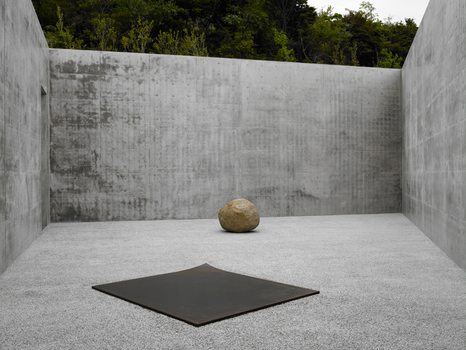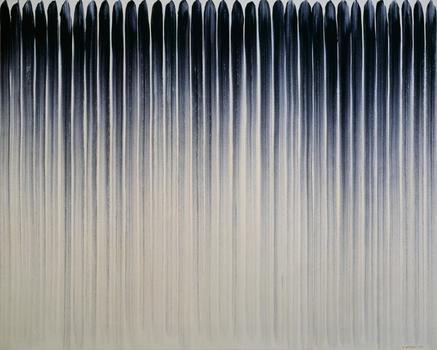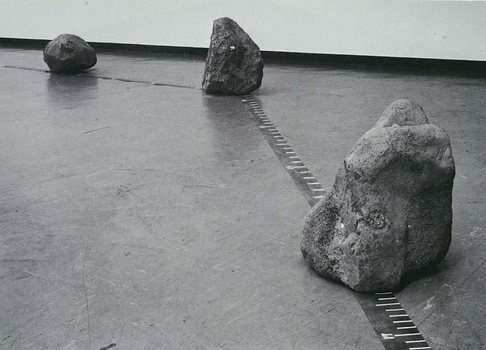 of