Punk Rock Author Patti Smith Wins National Book Award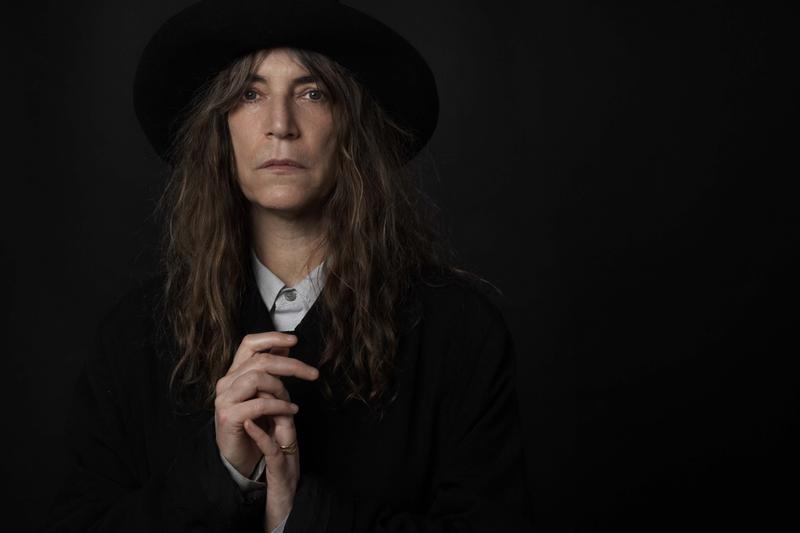 On Wednesday night, November 17, Patti Smith won the 2010 National Book Award for Non-fiction for her memoir "Just Kids." The revered punk icon and former book store clerk centered her award-winning book around her relationship with the late American photographer, Robert Mapplethorpe, and living the bohemian life in New York during the 1960s and '70s.
"This book is a really amazing portrait of New York in that time," says New Yorker magazine pop critic Sasha Frere-Jones. "It's incredibly not gossipy for a memoir, and it's weirdly kind of selfless."
Frere-Jones adds that the cohort which Smith writes about, including musicians Bob Dylan and Janis Joplin, and playwright Sam Shepard, "kind of makes you shake your head."
Smith, who is now working on her eleventh studio album due out in 2011, doesn't just tap into the usual rock-star memoir fodder like drug addiction and sexcapades. "It's a very eye-witness account," Frere-Jones says. "And she makes a really good decision that other (writers) have made, which is that it's not a comprehensive, 'everything happened to her' kind of book. She presents it all in her way—describing the moments that she's had in this charming way. She just wants to document what happened, and she stays out of her own way."
The 61st National Book Awards were held in downtown Manhattan. This year's finalists included a previous National Book Award Winner, two previous finalists, thirteen women (the largest number of women finalists in a single year in the Awards' history) and six books from small, independent presses. The other finalists in the Non-fiction category included: Barbara Demick for "Nothing to Envy: Ordinary Lives in North Korea"; John W. Dower for "Cultures of War: Pearl Harbot, Hiroshima, 9-11, Iraq"; Justin Spring for "Secret Historian: The Life and Times of Samuel Steward"; and Megan K. Stack for "Every Man in This Village Is a Liar: An Education in War." Other winners included Jaimy Gordon in the Fiction category for "Lord of Misrule"; Terrance Hayes in Poetry for "Lighthead"; and Kathryn Erskine in Young People's Literature for "Mockingbird". Tom Wolfe got the Lifetime Achievement Award.
Updated 11/19/10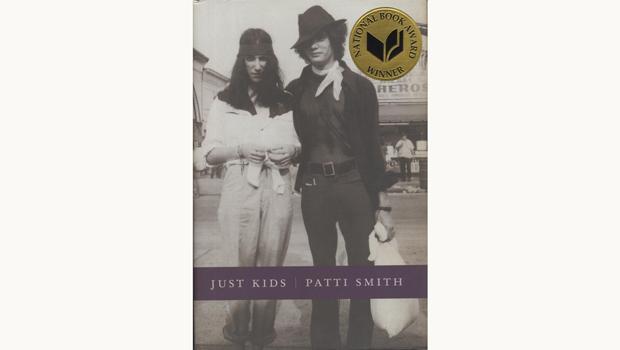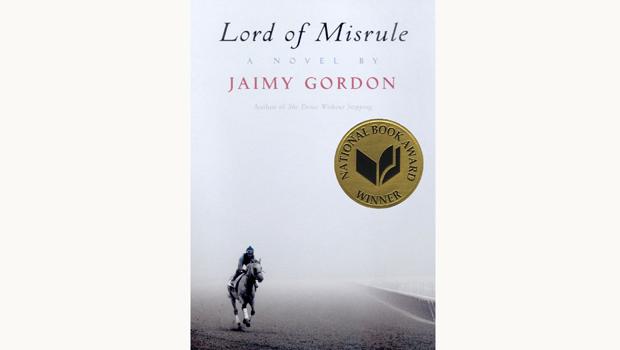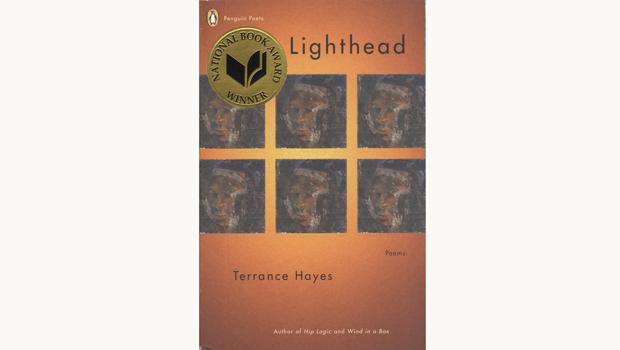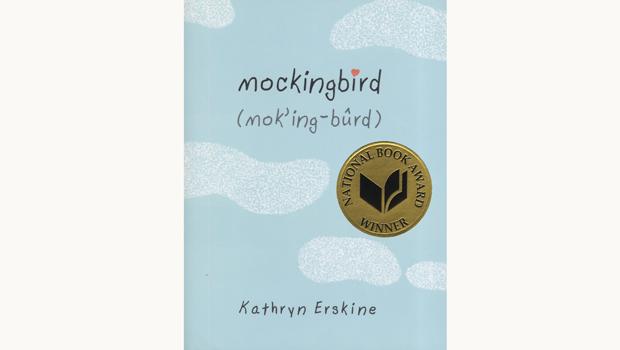 of