Franklin The Turkey: Alive and Well and Living in Brooklyn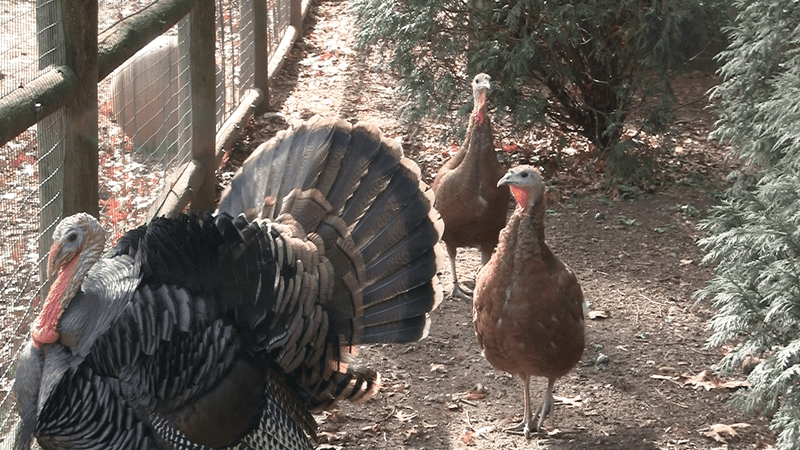 Franklin the Turkey is staying far away from the platter this Thanksgiving. He lives at the Prospect Park Zoo in Brooklyn with his two Bourbon Red female companions and enjoys strutting for visitors, fanning his tail and gobbling.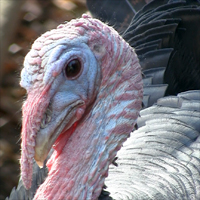 Franklin is an American Wild Turkey, the same bird Benjamin Franklin wanted to make the symbol of our country. Take one look at Franklin the Turkey and you can see why. As Zoo Director Denise McClean points out, "He is a gorgeous bird."
Franklin has lived at the Brooklyn Zoo since shortly after he hatched in 2002. "He gets a lot of attention from visitors," McClean says. "We have so many kids who are as excited about seeing a turkey as they are about seeing some of the more exotic animals that we have here."
The turkey will be spending Thanksgiving in the zoo's barnyard with Aggie the Dexter Cow and a few other close friends.