The Takeaway
Tough Cuts: Does $100 Billion in Military Spending Keep Us Safe?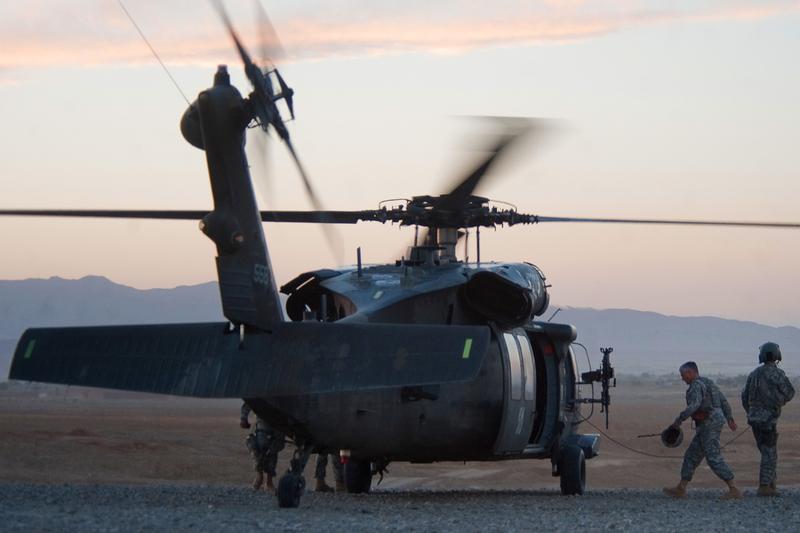 When lawmakers are looking at ways to balance the budget, the gargantuan amount of military and defense spending would seem an obvious choice. The Fiscal Commission has found nearly $100 billion in potential cutbacks within the military apparatus by 2015, which include reducing the size of the Navy, rethinking health care benefits for veterans and pulling troops out of bases in Europe and South Korea.
Another bipartisan group, the Debt Reduction Task Force, has gone even further. They released a report on Wednesday calling for a freeze of all military spending, and reducing the number of troops in Afghanistan and Iraq to 30,000 by the year 2013. If Congress approved all of these proposed defense cuts, what effect would it have on America and its ability to defend itself in the future?  
We are joined by retired Army Colonel Paul Hughes of the US Institute for Peace, a member of the Independent Panel that assessed the Pentagon's 2010 Quadrennial Defense Review.