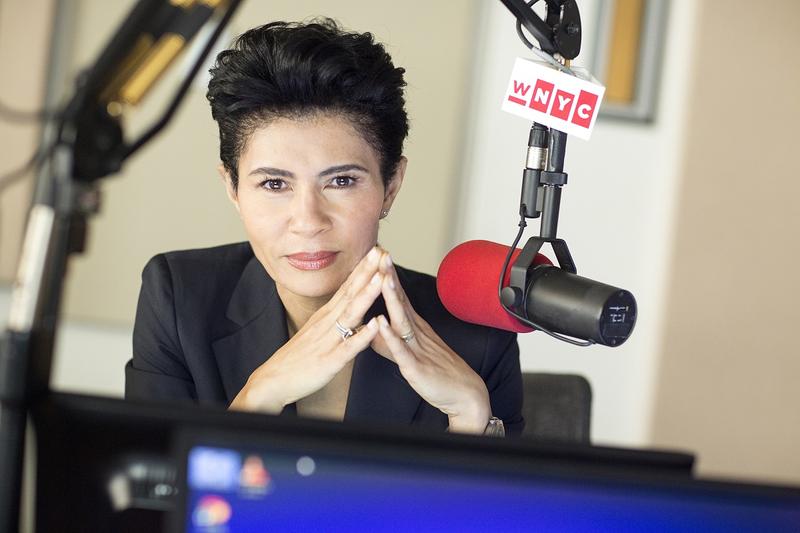 An ethics panel of eight House members deliberated over two days before delivering a sad but unsurprising blow to 20-term New York congressman Charles Rangel. The 80-year-old democratic representative from Harlem was charged with 13 counts of fundraising and financial misconduct. Yesterday, he was convicted on 11 of those charges.
But not before some theatrics: Charlie Rangel refused to defend himself in the congressional ethics hearing, on Monday. Why did he walk out in protest? And what was the effect, if any?
Rangel felt he was being treated unfairly, that the Ethics Subcommittee had provided him with eighty pages of charges and other evidence only seven days before, and that one week was simply not enough time, to prepare a defense -– especially without a defense team. (Rangel's attorneys withdrew from the case last month, when he ran out of money for his defense.)
The ethics panel denied Rangel's appeal to delay the hearing while he hired a new legal team and set up a legal defense fund, telling Mr. Rangel that there was little time left in the congressional session and they needed to move forward. In Rangel's view, this meant a denial of his right to due process.
Now, post-conviction, Rangel may hope his absence will help him to portray as illegitimate the findings of the Ethics Panel.
It's a long-shot strategy, and here's why. Rangel received Ethics Committee guidance on setting up a legal defense fund to pay his attorneys back in fall 2008; he chose not to set up a legal defense fund. Moreover, the details of the case against Charlie Rangel have been known for at least as many years. There has been ample time to prepare a defense.
As Ethics Committee Chief Counsel Blake Chisam told the bipartisan panel, there were no real factual issues in the case. Thus, the decision to forge ahead. Defense team, or no defense team. Rangel, or no Rangel.
After all those years of service, it is a shame that is should come down to this:
Failure to declare, on his federal income tax returns, rental income earned by his beach villa in Punta Cana, Dominican Republic, for over 17 years.


Sending out letters (about a hundred, or so) on his congressional letterhead. In them he solicited $30 million for the Rangel Center for Public Service to be located at City College of New York.


Finally, taxpayer-funded staff helped produce and track efforts for the Rangel Center.
Whether Rangel was corrupt, overzealous, or just plain sloppy, it is fairly argued that our public servants must be held to the highest standards; and when called to answer for their alleged transgressions, surely they must show up.
Of course, Representative Rangel has a legitimate gripe when he laments an Ethics Committee investigation that has gone on for two long years. Rangel himself, however, bears much of the responsibility for the holdup at its conclusion; and his mistakes along the way, including his decision not to defend himself, led to the inevitable result -- a long legacy service irreparably damaged.
Jami Floyd is a broadcast journalist and legal analyst for cable and network news, and is a frequent contributor to WNYC Radio. She is former advisor in the Clinton administration and served as a surrogate for the Obama campaign on legal and domestic policy issues.