At Long Last, The Beatles Come to iTunes
After years of fraught negotiations and frustration from fans, the Beatles will finally offer up the band's music on iTunes. As of Tuesday, all 13 of the Fab Four's studio albums are available for download for $13.99 (except for double albums like The White Album, which costs $19.99), along with a digital "box set," which sells for $149 and includes video extras.
Until now, the band had stubbornly refused to sell its music on iTunes or at any other digital music store, even as CD sales continue to shrink. Digital sales are still less profitable for artists and record labels than physical CDs sales. But they're a growing chunk of the pie. According to RIAA (Recording Industry Association of America) figures, digital downloads made up 41 percent of all U.S. music sales in 2009, up nearly ten percent from the previous year.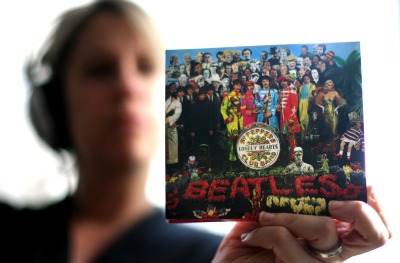 The Beatles may be one of the last major artists to go digital. Radiohead had long refused to go on iTunes, allegedly because the band was artistically opposed to selling individual songs instead of full albums. And the ever-eccentric Prince told England's Daily Mirror that he wouldn't sell his new album, 20Ten on iTunes because he believes that "The Internet's completely over."
In the Beatles' case, the move to sell tracks online seems to have been just about money. The New York Times reports that the group has held onto robust physical sales even while the rest of the industry goes south. The Beatles' record label, EMI, never seems to fail in finding new ways to repackage the band's recordings—from sexy, new anthologies to $335 digital dongles packed with Beatles tunes. The move to iTunes could be the latest in EMI's sales strategy.
Including the Beatles songs on iTunes may also have to do with the longstanding legal dispute between the owner of iTunes (Apple Computers) and the company set up by the Beatles and its estates to manage the band's audio catalog (Apple Corp.). For over 20 years, the two companies have been at loggerheads over trademark issues relating to the "apple" brand and apple-shaped logos. At press time, Apple Computers declined to comment on whether those disputes were related to the Beatles long absence on the digital shelves of iTunes.
Here at New York Public Radio, we asked some of our favorite music experts what they thought of the news. Check out their thoughts below, and please leave us a comment telling us what you think about the Beatles going digital.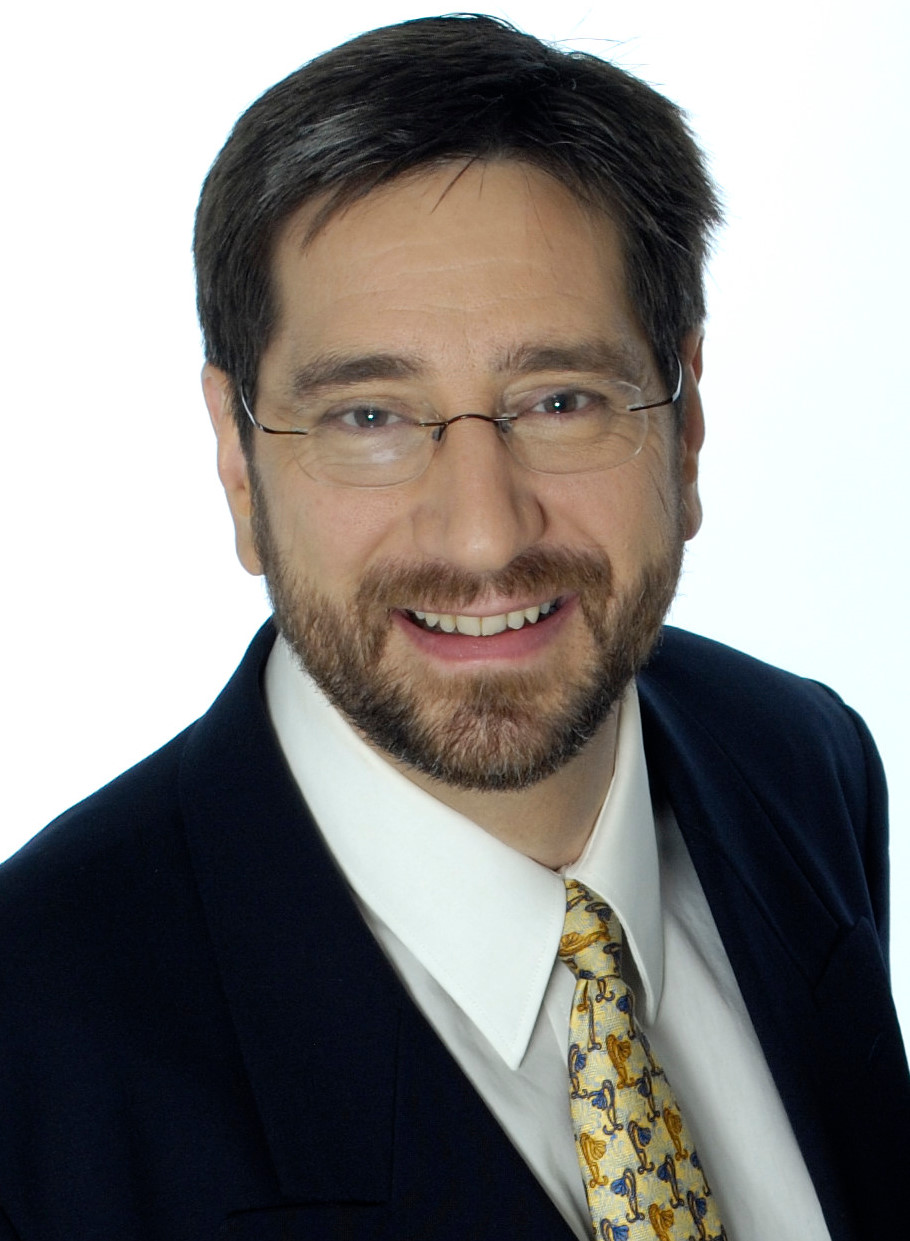 WQXR Music Host Jeff Spurgeon says this IS big news that the heart of the Beatles catalogue is finally available on iTunes: "But it isn't an arts story, or a pop music story, or a culture story. It's a show business story, and really only a business story. I'm not sure if EMI or Apple is the winner. I am happy to say that it doesn't matter to me. Every Beatles item now downloadable from iTunes is already on my iPod (my wife's, actually), loaded from the CDs we already owned. The CDs were purchased to replace the worn cassettes, LPs and 45s that originally delivered the Liverpool magic years ago (I never owned an 8-track player). 'We Can Work it Out' was the headline in the New York Times story about the EMI-Apple deal.  When I get home today, I'm going to turn on our iPod and play 'You Never Give Me Your Money,' and pretend it's a lament to me from both EMI and Apple, because neither of them is getting a dime from me out of their glorious news. I've paid for those recordings—and gladly—several times. But not this time. This time it's not about music in any way. It's only about business, so I'm just going to 'Let it Be.'"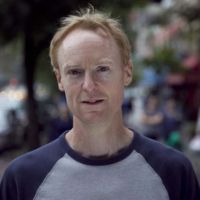 WNYC Soundcheck and New Sounds host John Schaefer says that the Beatles' long-awaited arrival to the Internet is surprisingly anticlimactic: "Yes, the day we all knew had to come someday has come today. No special package deals, no unexpected add-ons—just a chance to finally pay for those Beatles songs you've already owned on CD or LP, or have downloaded illegally before. Welcome, Beatles fans, to the late 20th century! OK, OK, I sound a lot crankier about this than I really am. It's about time, and for anyone who doesn't own this music, especially younger listeners, it's great. I'm thinking of my 15-year old daughter, a longtime Beatles fan who owns several of their albums but will probably want more; and since she never listens to music on anything larger than her own ear that pretty much means iTunes...But the Beatles held out so long, and it became such a big deal, that I guess I was hoping the Beatles entry into the digital music world, however inevitable, might somehow be a big deal too."