Three for Tea?
Friday, November 12, 2010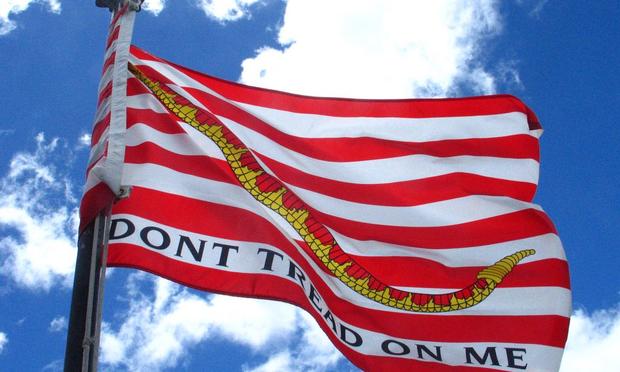 (Flickr: follefille)
Is the Tea Party doing away with the two-party system? Pollsters Doug Schoen and Scott Rasmussen talk about their new books and argue that the new party is remaking politics. Plus: UFT president Michael Mulgrew on the new NYC schools chancellor; the role environmentalism plays in Islam; how Google street view captured drug suspects and what it means for our own privacy; and presidents and the languages they speak, including a look at how Obama fared with Indonesian.