The Challenge for NYC's Next Schools Chancellor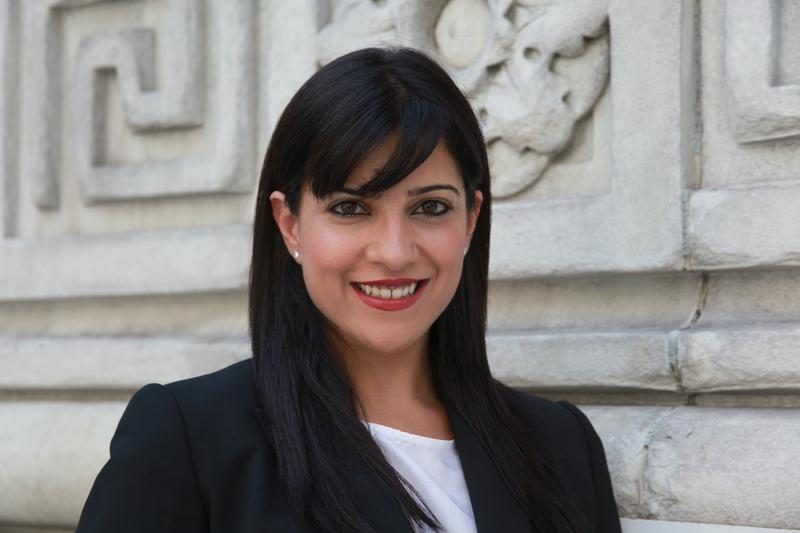 A lot of people were surprised by the appointment of Cathie Black as the new New York City Schools Chancellor.
Given the intensity of the education debate in New York City, I think Bloomberg felt that it was important to pick an outsider. Someone who owes no one anything and who has no ties to either side of the debate because the entire debate on education reform in this city needs to change.
We talk about education reform all the time, but the word "reform" doesn't really get at what we mean. What we really mean is opportunity and innovation. What we mean is reinventing our schools for the 21st century, so that today's students will be prepared to compete in the global economy.
Right now our city, state and nation are in the middle of a fiscal crisis. And the first programs to be cut will be funding for our schools. If our economy continues its stagnant recovery we will see school closings and teacher layoffs across this country.
The whole debate about education reform is wrong. It's not about parents versus teachers unions, or teachers versus legislators, or charter schools versus public schools. If we make education reform a battle, the ones who will lose will be our kids. If we make it a partnership that includes unions, charters, and everything in between, we're all going to win.
When you think about it that way — not as reform, but as transformation — it's so clear that there's just nothing more important to ensuring the American dream for the future. Education must be our number one national priority and our number one priority for the city.
We need a Chancellor who will support transformational efforts like expanding early childhood education and rewarding and empowering excellent teachers. We need a Chancellor who will support what's best for our kids, whether its charter schools or traditional schools – what matters is that we enable them all to be excellent schools.
I hope that Cathie Black will be that Chancellor and help transform our schools.
Reshma Saujani ran an unsuccessful campaign in the Democratic primary against Rep. Carolyn Maloney in New York's 14th district, which covers Manhattan and Western Queens. A community activist, attorney for hedge funds and a legal scholar, she is a graduate of the University of Illinois, received her Masters in Public Policy from the Kennedy School of Government at Harvard University and her JD from Yale Law School.