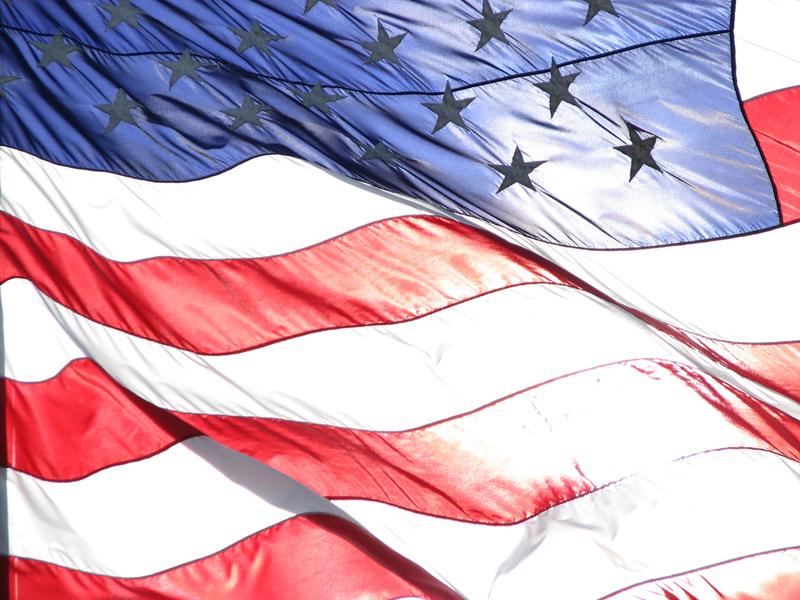 When members of the military return from a war zone, they go from living on high alert to sedate civilian life. The contrast is severe, and many service members struggle to make sense of their deployment and their new found sense of safety at home. Many face mental health issues, but are reluctant to get help for fear of being perceived as weak.
The New Jersey program Vet2Vet has been working to reach those service members through peer counseling in the form of a phone help line. The University of Medicine and Dentistry of New Jersey and the New Jersey Department of Military and Veterans Affairs launched the phone line five years ago. Just this fall, they launched new Web chat services so that returning soldiers, and even those now deployed to Iraq or Afghanistan, can reach a peer counselor online.
"A person goes away to a combat zone, and when they come home they are never the same," said Chuck Arnold, Vet2Vet program coordinator and a licensed trauma counselor.
"Some of them tell us that they're bored and they miss the day-to-day rush. They miss the adrenaline."
But for others, day-to-day life in a combat zone takes its toll. "They never know what the day is going to bring," said Arnold. "They have long days -- 16 hour days, seven days a week. There's exhaustion, life-threatening situations, there's witnessing some things that no one should witness."
Arnold said that in his experience with callers to the help line, 10 to 12 percent of service members will need some form of counseling or mental health services after their first deployment. That number increases with each tour of duty. According to a Department of Veterans Affairs study published earlier this year, soldiers who face multiple deployments are at least three times more likely to anonymously report problems of depression and post-traumatic stress disorder (PTSD) than are those who serve a single deployment.
Arnold said the Vet2Vet program has provided service members with a first point of contact to mental health services. Over the past five years, the program has made contact with more than 15,000 service members, veterans or their family members.
Army vet Joseph Nyzio is a peer counsellor at the hotline. He says veterans feel an automatic kinship with one another and are more likely to open up to another veteran. "I can relate on a personal experience, these guys, there's no better way to talk and try to understand and help these guys by actually going through it yourself."
Nyzio, a former Army Sergeant, served in 'Operation Iraqi Freedom' in 2004. He was injured when a rocked-launched grenade hit the truck he was driving. He  was medically retired from the Army in 2006.
The Vet2Vet program's Web-based chats are now an added service, especially for younger members of the military who may prefer typing over a live chat to speaking.
"There are individuals who fear talking on the phone. They're afraid that their voice is going to be recognized, or they' just fear talking. But writing is so much easier," said Arnold.
Peer counselors help military families wade through financial issues, martial trouble, stress, anger and depression. They also refer callers to mental health services when needed. Like Nyzio, Arnold also uses his own experience as former marine and national guardsmen to help callers integrate back to civilian life.
"I have somewhat of an idea of what they've gone through. I can't say exactly, because no experience is exactly the same. But I know from myself coming back from Vietnam. I knew what I experienced, and I knew it wasn't good."