Buyers Pay More for Warhols, Lichtenstein Than Projected
Andy Warhol's works of art have sold above their projected pricetags at two out of three of this week's contemporary art auction sales.
On Monday, Phillips de Pury and Company sold 59 works of art for $137 million, the most the auction house has made from a sale in its history. Warhol's 1962 silkscreen-and-pencil, "Men In Her Life," featuring movie star Elizabeth Taylor, led the way. It sold for over $63 million. Works by Cuban visual artist Felix Gonzalez-Torres, New York City photographer Cindy Sherman, Italian New York City-based artist Rudolf Stingel and German contemporary artist Thomas Schütte also brought in record prices.
Warhol also did well at Sotheby's evening contemporary art auction on Tuesday. His painting of a Coca Cola bottle, which was expected to net $25 million, sold for $35.4 million. Mark Rothko's Untitled also buoyed sales when it sold for $22.4 million. Sales of works by Gerhard Richter and Francis Bacon also did well, selling above their projected pricetags. The evening's totals came to $222.4 million, exceeding the pre-sale high estimate of $214 million.
On Wednesday night, the pricetag on Warhol's "Big Campbell's Soup With Can Opener" was significantly lower than expected. The work was estimated to sell for as much as $50 million, but only sold for $23.8 million. Christie's sold 14 other Warhol pieces for $46.2 million. A Roy Lichtenstein, Ohhh...Alright..., sold for $42.6 million--the most a Lichtenstein has ever sold for at auction. Overall, Christie's sold 75 pieces for $272.8 million.
Check out the slideshow below to see images of what sold on this week. Note: all prices listed include auction house fees.
Updated 11:45 PM, 11/10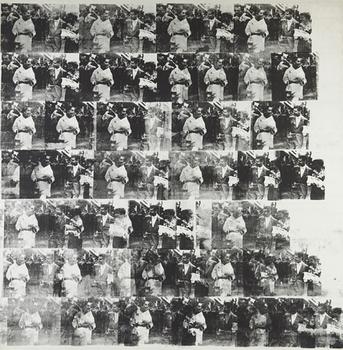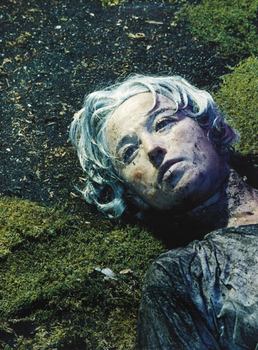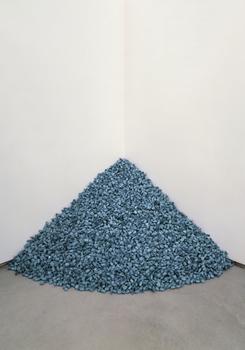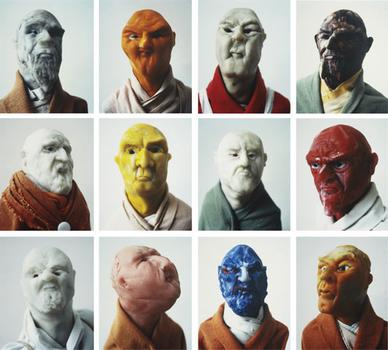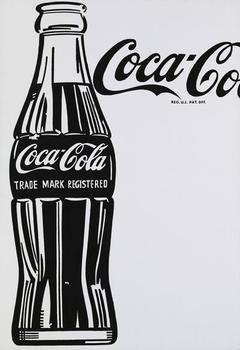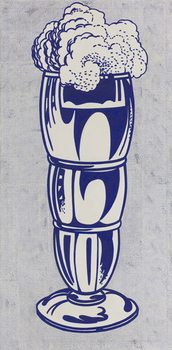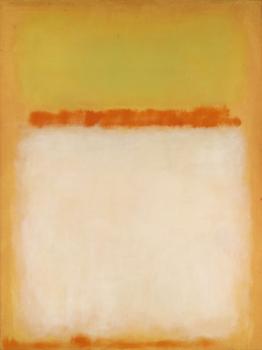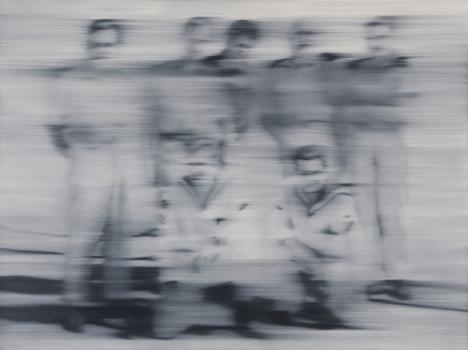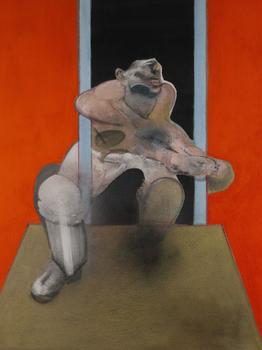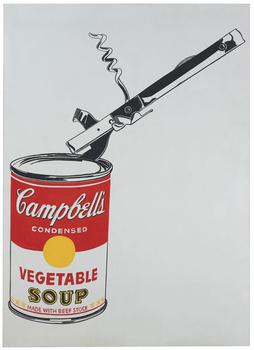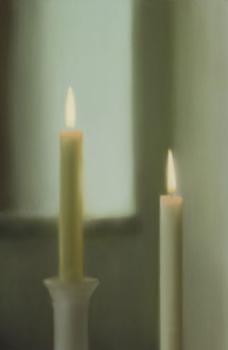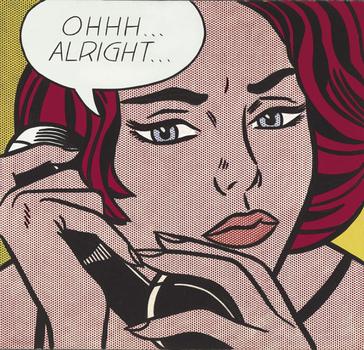 of