Life with Harold: Lady Antonia Fraser Remembers Pinter
Lady Antonia Fraser recently took the New York Public Library (NYPL) stage elegantly poised and eager to spellbind the audience with tales from her memoir, "Must You Go? My Life with Harold Pinter." 
Fraser, speaking with Public Theater Artistic Director Oskar Eustis (as part of the Live at the NYPL series) drew on her considerable skills as a historian and novelist to paint a riveting and touching picture of her 33-year relationship with the late Nobel-Prize winning playwright Harold Pinter. Fraser's book is based on her personal diaries.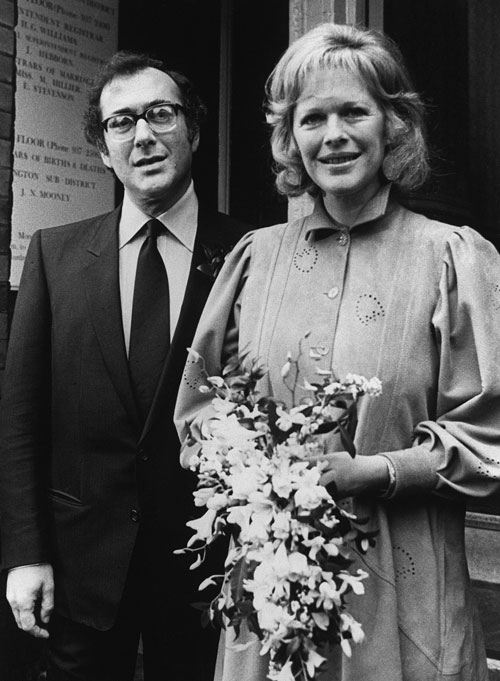 Bon Mots
On the meaning of Pinter's plays: "Harold used to say, whenever people came up to him and asked 'What do your plays mean?', 'they mean whatever you want them to mean.'"
On Pinter's lighter side: "People read the plays and think: ambiguous, ambivalent, drak menacing plays—that's the man. But, of course, nothing can be more mistaken than to equate the artist with the work."
On editing her diaries: "The best diaries are the ones where the diarist allows us to see they can be a bit of an idiot."