Hans-Peter Feldmann Wins 2010 Hugo Boss Prize
The German artist Hans-Peter Feldmann has won this year's Hugo Boss prize. Feldmann, who has been creating conceptual art for four decades, will receive $100,000 along with the award.
At 69, he is the oldest artist to win the biennial prize, which is funded by the Guggenheim Foundation and sponsored by the German men's wear company, Hugo Boss. He is also the first German to win the award.
Feldmann will put some of his new work on view at the Guggenheim for nearly four months next May. Click below to check out some of the work he's done thus far.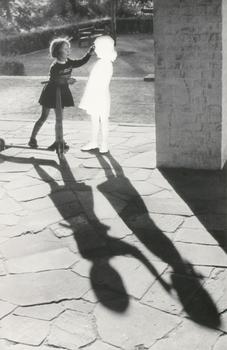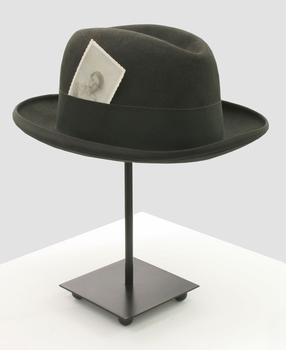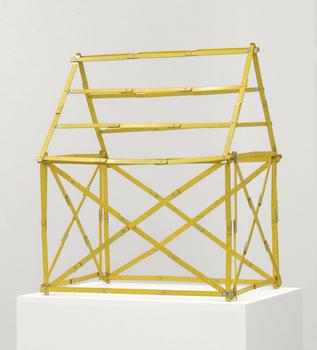 of