Queens Court Charges Graffiti Tagger 'ZEB'
Zebadiah Arrington, 19, was arraigned in Queens Criminal Court on Thursday for spray painting his tag, "ZEB," onto seven New York City subway cars. Arrington is allegedly part of the CMW (Chicago's Most Wanted) graffiti crew, and he was caught when sending photos of the cars he had spray painted to friends over e-mail.
Arrington was charged with second and third degree criminal mischief, making graffiti and third degree criminal trespass. His court date is November 8. If convicted, Arrington faces up to seven years in prison.
The arrest comes in the wake of a massive underground street art exhibit unveiled last weekend. The show, "Underground Project" was 18 months in the making.
Check out a slideshow of ZEB graffiti below. While you're at it, please leave us a comment below telling us what you think about graffiti - does it enhance or harm your neighborhood? And we're dying to know where the Underground Project lies. If you've got a lead, please post it in a comment below!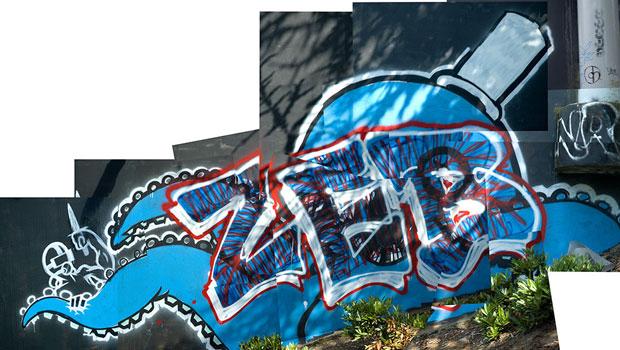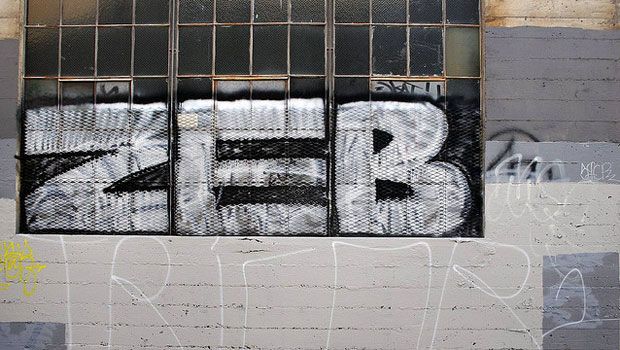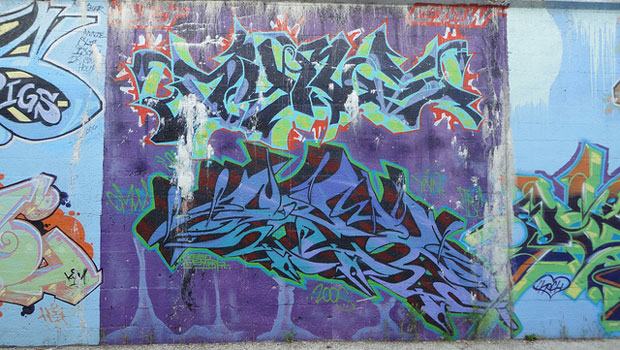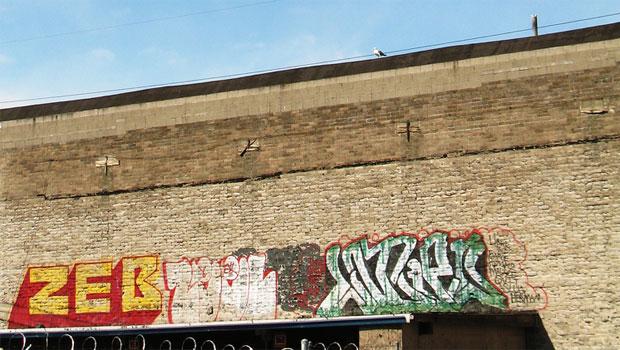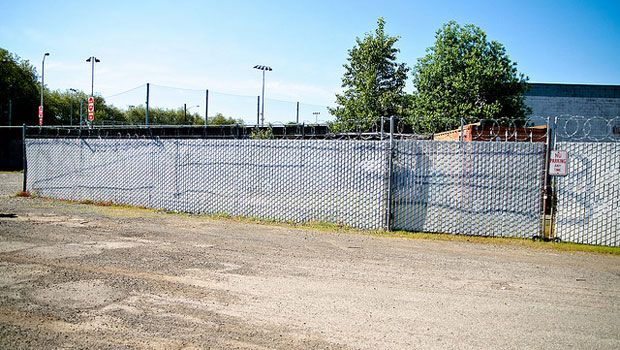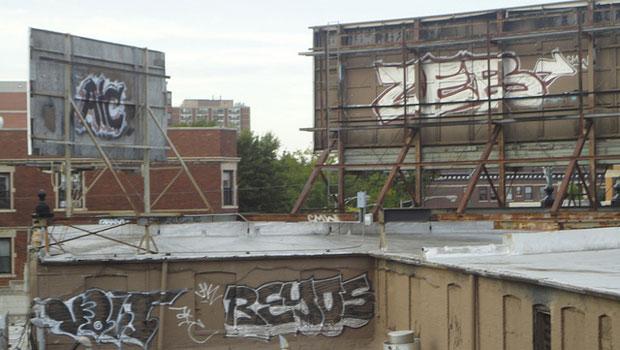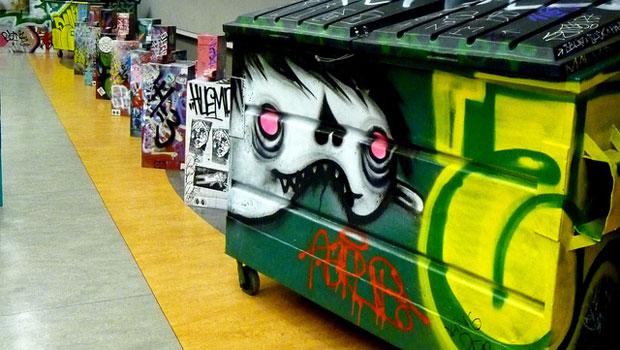 of