Kara Walker Receives Award Recognizing Women in the Arts
Artist Kara Walker's cut-paper silhouettes address race, gender, repression and sexuality. In honor of her work, the director of the Brooklyn Museum, Arnold Lehman, presented Walker, who teaches visual arts at Columbia University, with its annual Women in the Arts award on Thursday.
This is the eighth year the museum has given out such an award, which recognizes a living female artist who excels in her field. Past recipients include Kiki Smith, Annie Leibovitz and Elizabeth Sackler.
Check out a slideshow of Kara Walker's work below.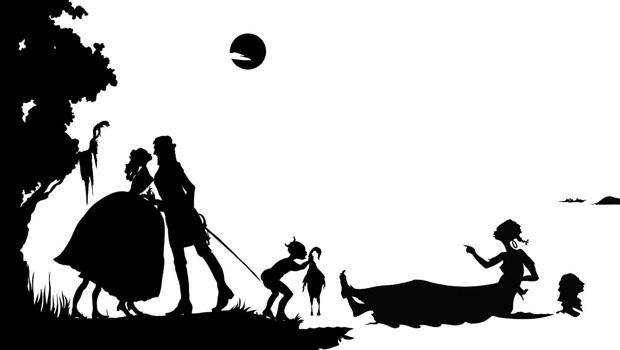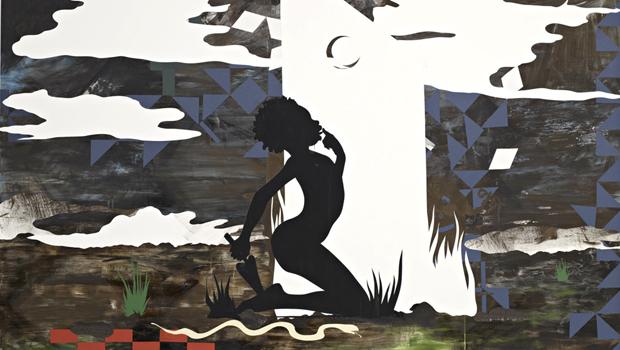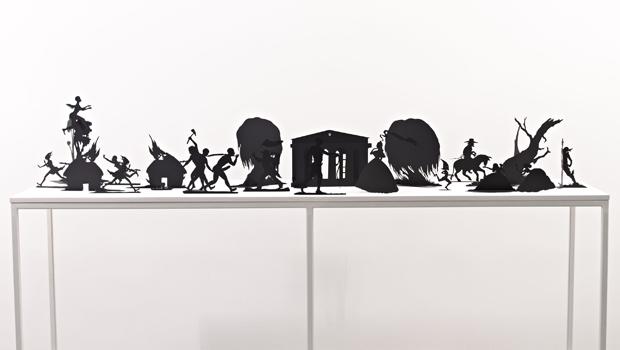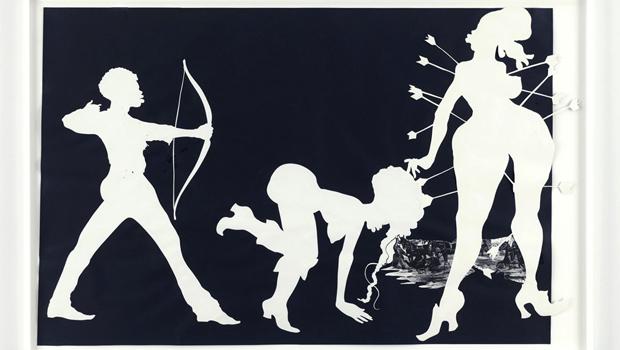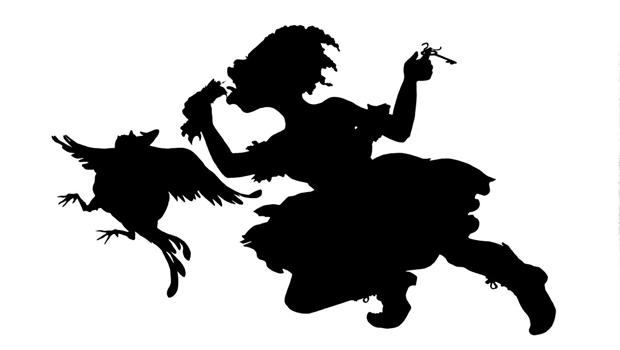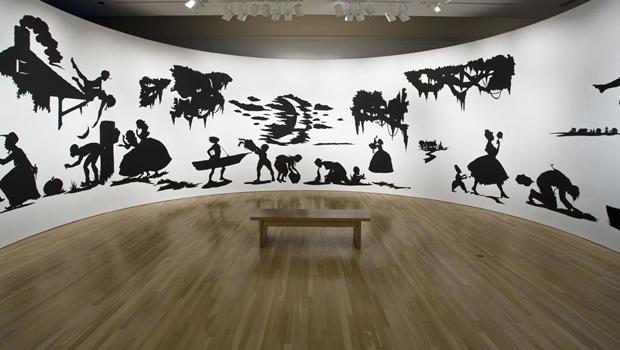 of