A Mandate for Governing from the Center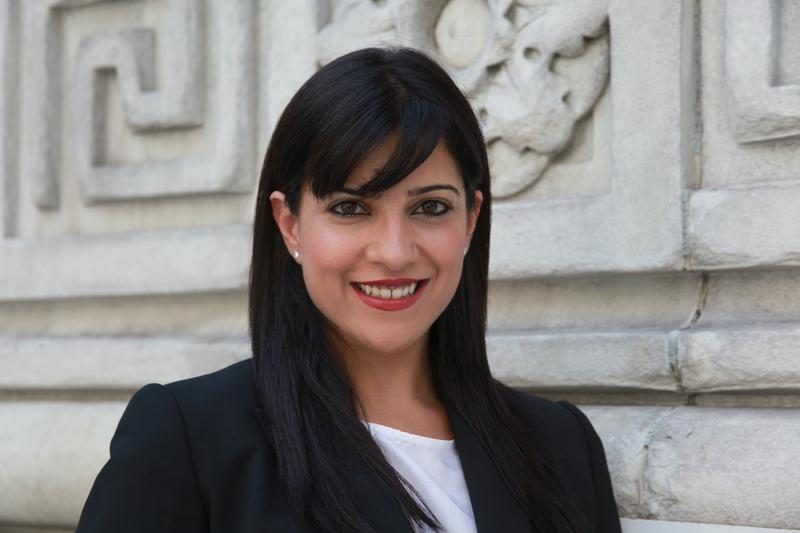 The Republicans picked up 60 seats in the House, the biggest turnover since 1948 and they barely retained control of the Senate. An astounding $3.5 billion were spent on the midterm elections.
Since the results came in, pundits have argued that this was a repudiation of the Obamaa administration's health care, cap-and-trade and the stimulus policies. Democrats have argued the losses were due to the bludgeoning unemployment rate, expenditures by secret outside groups and the plain fact that presidents always suffer losses in midterm elections.
But Tuesday's results were a not a no-confidence vote against Obama, nor was it a vote for the Republicans' platform. Polls indicate that voters are mad at everyone, Republicans and Democrats alike. They simply voted out the party in power.
So if Republicans do not govern and make significant accomplishments, the pendulum will swing back in 2012. The likelihood of that is especially high if the Republicans spend the next two years on executive investigations and repealing health care. Doing so will simply demonstrate to voters that they are more interested in hashing out partisan battles than offering a growth agenda for America in the 21st century.
Popular convention will say that the results will arguably lead to a more hyper-partisan government. Both Republicans and Democrats saw many of their more moderate candidates and incumbents loose.  Half of the Blue Dog caucus lost their elections. If voters who decide elections are more moderate and conservative, the party left standing when the music stops in 2012 will be the one that governs from the center. 
So is the key for relevancy for Democrats to govern from the center? It seems that the appropriate response is that neither party should stay entrenched in their respective political ideologies.
Voters simply are tired of not seeing any real progress on their personal balance sheets. They want jobs and food on the table. What they want are results. Election after election, voters are less and less likely to identify with a specific party, and more likely to identify with the candidate who is going to offer real solutions. The days of party loyalty for many states are long gone.
So instead of governing on ideology, incumbents who will survive in 2012 will be ones who will offer real solutions on our jobs, energy and education crisis.  It will be those candidates that move away from age-old party politics and focus on working families again. 
Reshma Saujani ran an unsuccessful campaign in the Democratic primary against Rep. Carolyn Maloney in New York's 14th district, which covers Manhattan and Western Queens. A community activist, attorney for hedge funds and a legal scholar, she is a graduate of the University of Illinois, received her Masters in Public Policy from the Kennedy School of Government at Harvard University and her JD from Yale Law School.