Christie's Sells Matisse for $48.8 Million at Fall Auction
Sotheby's had a good night on Tuesday at its Impressionist and Modern art evening auction. On Wednesday night, Christie's did its part to open the fall auction season. It sold 84 works of art for $231.4 million. The bronze sculpture by Henri Matisse, Nu de Dos, 4 État led the way, selling for nearly $48.8 million, a record for the artist at auction. Christie's also did well on the sale of a Juan Gris oil painting, "Violon et guitare," which went for a record $28.6 million.
Christie's has another day sale on Thursday and its Contemporary and Post-War art sales on November 10th and 11th. To see what Christie's thought it would get for some of its top works on the auction block at Wednesday's Impressionist and Modern sales, check out the slideshow below.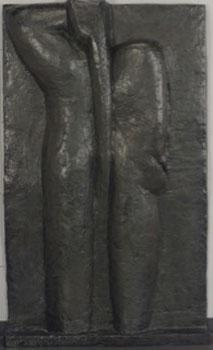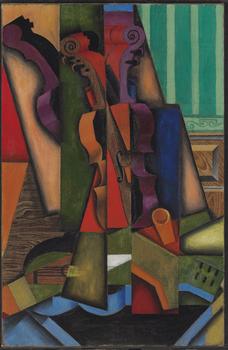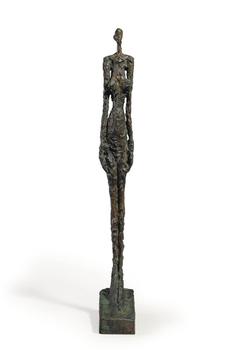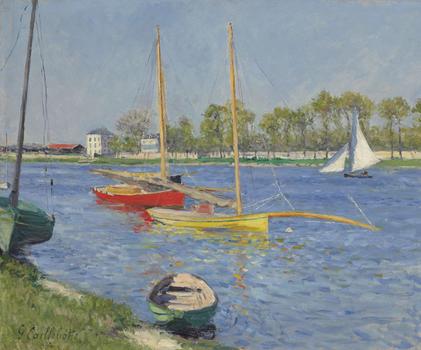 of