Record-Breaking Modigliani Sale Kicks Off Fall Art Auction Season
The pitter patter of expensive footwear and high-end suits returned en masse to Sotheby's on Tuesday night to kick off a fortnight of annual autumn Impressionist, Modern, Post-War and Contemporary art sales. But this year, Tuesday's auction of 61 pieces of Impressionist and Modern art got off with a bang. An undisclosed buyer purchased Amedeo Modigliani's Nu Assis Sur un Divan (La Belle Romaine) for a whopping $68.9 million, almost $30 million more than the painting's estimated worth. It's the most a Modigliani has ever sold at auction, and more than double the artist's previous auction record.
"They're great pictures," said Simon Shaw, the head of Sotheby's Impressionist and Modern collection. "That series of nudes, the centerfolds as they were of their day in 1917. It's been many years since we've seen one at auction. And collectors across the world responded incredibly enthusiastically at one of the last opportunities to acquire such a masterpiece."
Sotheby's also did well with other big names on Tuesday. Claude Monet's Le bassin aux nympheas sold for $24.7 million, Henri Matisse's Danseuse Dans le fauteuil, sol en damier sold for $20.8 million and a second Modigliani, Jeanne Hebuterne, sold for $19.1 million. Sotheby's has a day auction Wednesday and two more Contemporary art auctions planned for November 10th and 11th. Christie's has its Impressionist and Modern auctions Wednesday and Thursday, followed by Contemporary and Post-War art sales on November 10th and 11th.
Sales exceeded Sotheby's expectations on Tuesday night, and before the auction, Art + Auction magazine's editor at large Judd Tully said that he didn't think the market has reached the peak it was at in 2007. "I'm not so convinced it is boom times again," he said. "I think there's more confidence in the art market and there's money around. But I don't see people just going completely mad and setting world records exactly."
The head of the Impressionist and Modern Art division at Christie's New York, Conor Jordan, said that "market freshness" is the most valuable commodity for art collectors who are looking to get pieces like Modigliani's Nu Assis Sur un Divan (La Belle Romaine), which has not been available for purchase on the market in recent times.
Jordan added that collectors with money to spend are popping up around the world. "We have seen regions such as the Middle East and Asia enter the fray and start to get actively engaged with collecting," he said. "It's been a scenario that we couldn't have predicted two years ago during the crisis, but we've actually seen the market grow in the past two years."
For most of the country, the hopes of ever bidding millions on a piece of art is a pipe dream, but check out the slide show below for inspiration.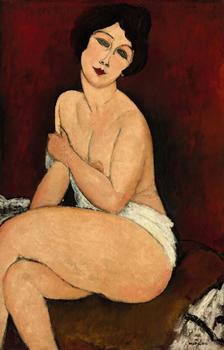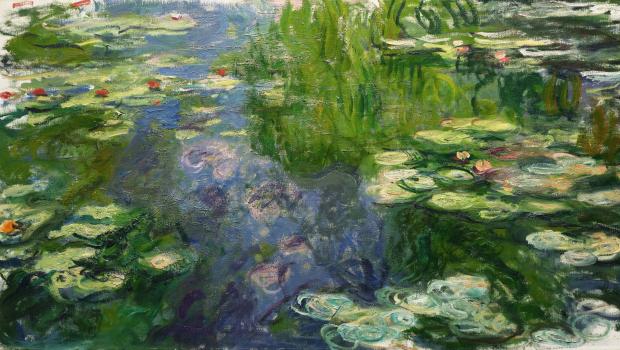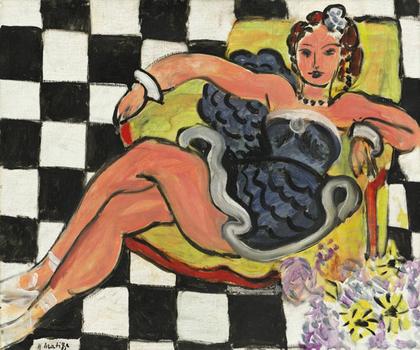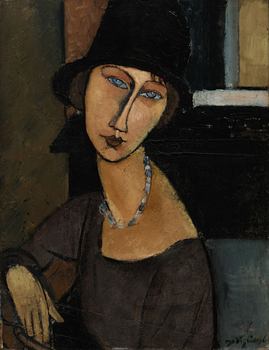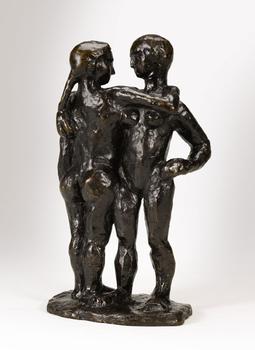 of