The Day After: the Deficit War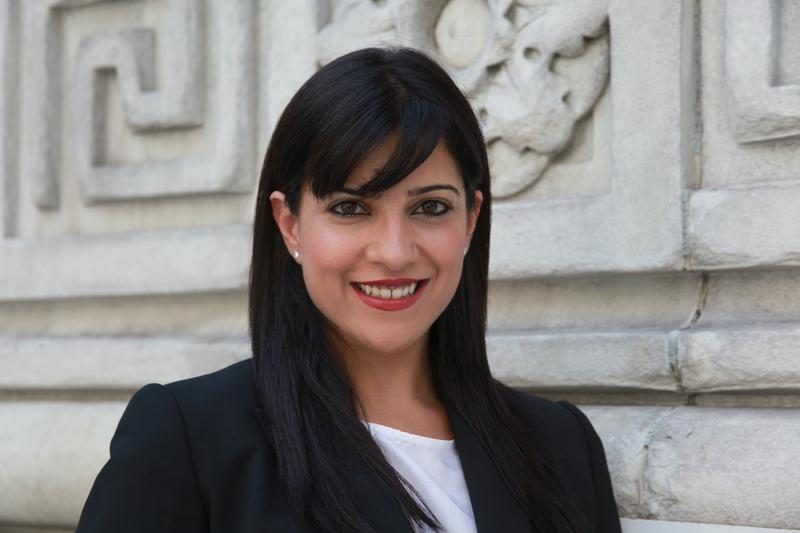 On Wednesday morning, a passionate political debate on deficit reduction will begin that will be on par with the health care debate. Both parties must come to a resolution on how to slash the $1.4 trillion debt and put forth policies to reduce the staggering unemployment rate.
A Rasmussen Report last week found that seventy-six percent of those polled said that they know someone who is unemployed. The poll also found that only thirty-two percent of likely voters feel the country is heading in the right direction. Many Americans think the answer to the economic and debt crisis is spending cuts and not higher taxes.
After the election, this nation is likely to end up with a more divided and partisan government, where we can expect increased gridlock on economic policies. The parties have vastly different philosophical ideas on how to dig our economy out of the recession. President Obama and the Democrats have been painted as big government spenders who are leaving our children to deal with out of control deficits. This perception cannot continue if Democrats are to have any hope in 2012.
Regardless of the outcome, the day after the midterm elections, the Obama administration must emphasize that deficit reduction is a keen focus for the President.
To do so, Obama must repair his relationship with the business community. The administration views itself as pro-business, but many in the business community view this as the one of the most anti-business administration they have ever seen. 
Regardless of who is right and who is wrong, when it comes to markets, perceptions matter. President Obama must reboot his relationship with small, medium and large businesses and build real alliances. In conjunction with the business community, he must put forth policies that encourage growth and innovation and lead to a climate for job creation
The first major battle in the deficit war will be a vote to extend the Bush tax cuts. The Obama administration has favored extending the cuts only for those families earning less than $250,000. Republicans want to extend the Bush tax cuts for all income brackets. Recently, the administration signaled that they are willing to negotiate on this and have stated that they know they cannot tax their way out of the deficit problem.  
After the results are tallied, the newly elected Congress has some real challenges to solve. Lets hope that those who are elected and entrusted with our country's future put partisan politics aside, and get creative and smart about how to balance our budget. We need to for our children's sake.
Reshma Saujani ran an unsuccessful campaign in the Democratic primary against Rep. Carolyn Maloney in New York's 14th district, which covers Manhattan and Western Queens. A community activist, attorney for hedge funds and a legal scholar, she is a graduate of the University of Illinois, received her Masters in Public Policy from the Kennedy School of Government at Harvard University and her JD from Yale Law School.