The Takeaway
For Senate Races, Obama's Visits Prove Mixed Blessing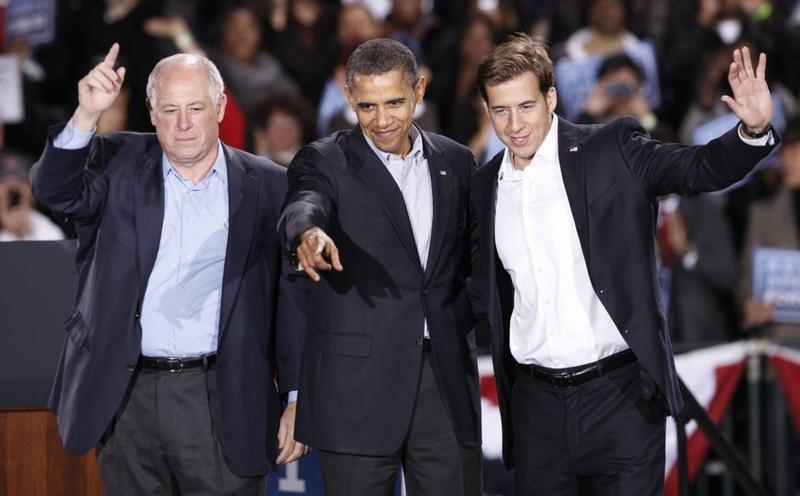 President Obama has had a large impact on several key Senate races — for better and for worse.
In Pennsylvania's Senate race, Democrat Joe Sestak relied on Obama to rally the core group of African American voters he'll need to win the election – and it appears to be working.
But a little further south, in West Virginia, Democratic Governor Joe Manchin is facing a tough special election bid for the late Sen. Robert Byrd's seat — and has been repeatedly called a "rubber stamp" for Obama.
We speak with Tony Norman, a columnist for the Pittsburgh Post-Gazette, and Emily Corio, a reporter with West Virginia Public Radio.