100,000 New Jobs in New York City? Easy. Good Jobs? Not So Simple.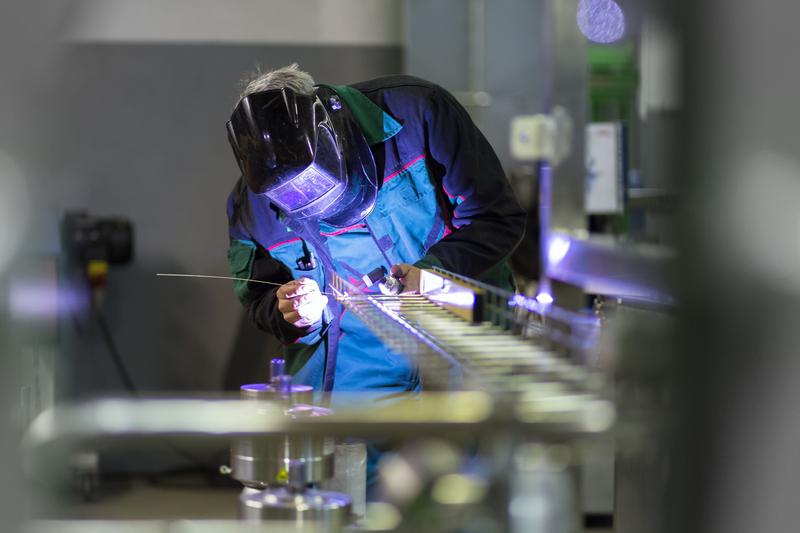 After tackling pre-school and affordable housing, Mayor Bill de Blasio has set his sights on a new goal - he wants to create 100,000 new jobs in the city. And not just any old jobs - good jobs.
"A good job to me has to pay at least $50,000 a year. We'd like to go farther. A good job gives a worker skills that they cannot just use then but for years, and in fact decades to come that allow them to keep going farther and farther," de Blasio said in his 2017 State of the City address.
At first blush, the goal seems almost too easy: over the past five years, New York City has added an average of 100,000 jobs every year.
But creating jobs that can put less-educated, less-skilled New Yorkers on a stepladder to a career won't be so easy.