City Charges WTC Skydivers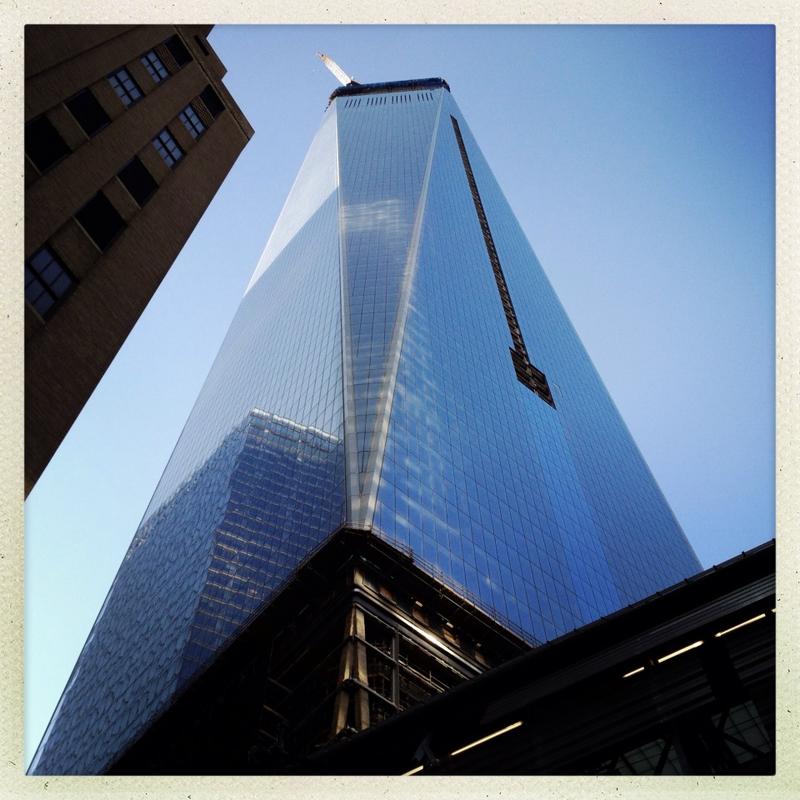 Four men have been charged with burglary, reckless endangerment and misdemeanor jumping from a structure after sky diving from One World Trade Center last fall.
The Port Authority of New York and New Jersey condemned the parachute jump as a "lawless and selfish act that clearly endangered the public."
James Brady, Kyle Hartwell, Marko Markovich and Andrew Rossig turned themselves in on Monday.
Police Commissioner William Bratton said "being a thrill-seeker does not give immunity from the law."
In a statement released early Tuesday, the Port Authority, which owns the trade center site, said "the spirit of respect and reverence for this sacred site" was violated.
On the Brian Lehrer Show, Mayor Bill de Blasio agreed, saying police and his administration are concerned.
"We are going to deepen our coordination with the Port Authority police to address it," de Blasio said. "It's obviously not an acceptable state of affairs, but we think it's one that, together, we can resolve."
You can see the full video of the jump here:
Last week, 16-year-old Justin Casquejo from Weehawken, N.J., also climbed to the spire of the nation's tallest building after sneaking in through a hole in a fence.
Catherine McVay Hughes, chair of Manhattan Community Board One, which represents lower Manhattan, said security at the site is still being phased in. "The World Trade Center site, at this time, aside from the memorial, is still a construction site," she said.
But she said that no construction site should be breached, whether it's at the trade center site or not.
With reporting from the Associated Press.