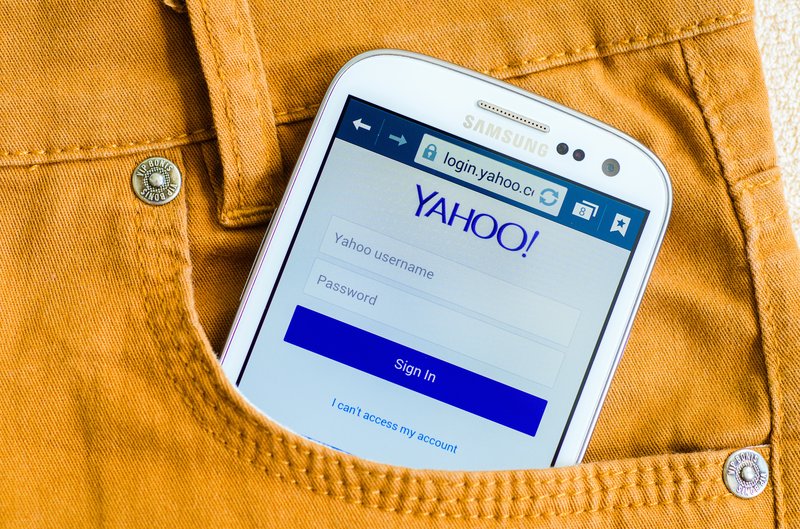 Click on the 'Listen' button above to hear this interview.
Here's a figure for you: For every seven people in the world, there's most likely one with a hacked Yahoo account. That's what the company revealed yesterday when it said that over 1 billion user accounts were hacked in 2013, the same year when then Yahoo CEO Marissa Mayer announced proudly that the company had passed 800 million monthly active users.
And those billion compromised accounts are separate from a hack affecting 500 million user accounts in 2014, which Yahoo disclosed this past summer.
Kim Zetter, a journalist and author covering cyber security for publications like WIRED, The Washington Post, and The Intercept, and other publications, joins The Takeaway to discuss the information that has been compromised, and the potential consequences.