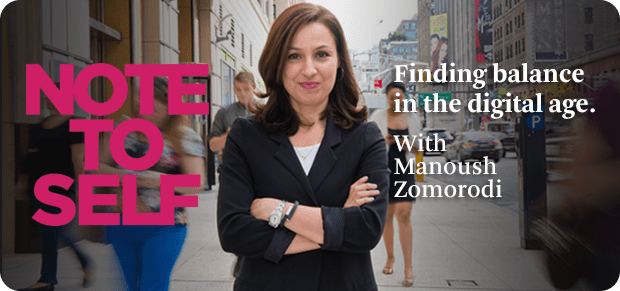 New Tech City, the short version.
Recently in New Tech City Quickies

Monday, November 11, 2013
'We can actually help here. We can actually develop programs, go into public schools and start teaching." according to Andrew Rasiej,  NY Tech Meetup.
Read More

Monday, November 04, 2013
Read More

Monday, October 28, 2013
He wants to find in a cheaper way to get to outer space.  He's building a clock that ticks once a year.  Oh, and he's also the CEO of  Amazon.  He is Jeff Bezos.
Read More