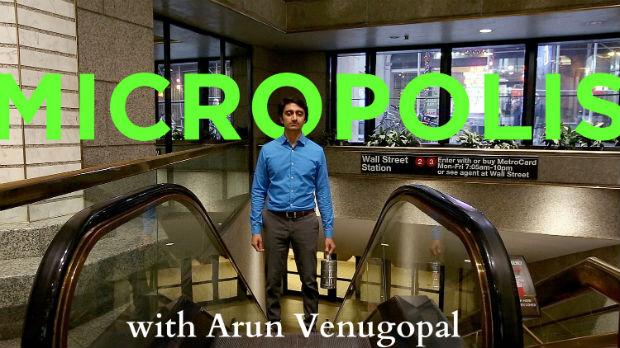 Monday, January 25, 2010
Encountered a most unfortunate sight today. An old lady making her way home through the rain held her umbrella overhead, despite the fact it had completely been destroyed by the wind. I'd say the yellow cloth covered about 20 % of the spine of the umbrella. Most of it just flopped down over over the poor woman''s face as she soldiered on.
Read More

Monday, January 25, 2010
Fill in the blank? They'd started whitewashing the message before I had a chance to read it in full. When I returned a few days later... all gone.
Read More