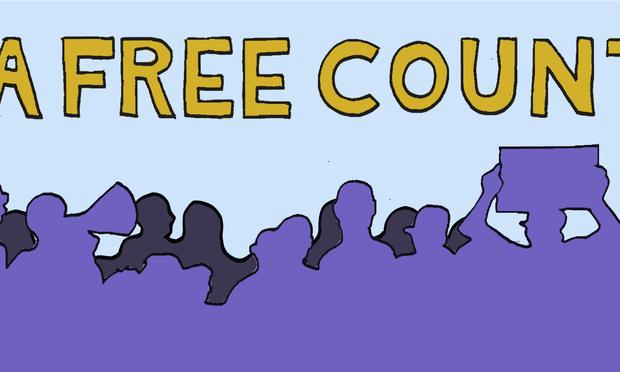 Read. Argue. Listen. Act. Everything you need to know to participate.
Recently in It's A Free Country ®

Tuesday, September 07, 2010
On September 14, New Yorkers vote in primary elections that will determine the final slates for federal, state and local races this November. If you are a registered voter in New York and have a designated political party affiliation, you can vote in your party's primary elections. Or if you're not sure whether you're registered, don't know who represents you, and have no idea where to go come Tuesday, fear not. We can help. 

Tuesday, September 07, 2010
I began losing faith in the institution of government in the late 1990's. I had high hopes when the Republicans took control of the House of Representatives for the first time in 40 years, but then they settled into the swamp they swore to drain.

Tuesday, September 07, 2010
I've been asked to help kick-off this new website and to answer the question: "What's Broken in Politics and How Do We Fix It?"  Well, maybe this isn't what the good folks at WNYC want, but I'm gonna reject their premise. You see, they assume through the question that politics is broken and needs fixing. I think not.
Tuesday, September 07, 2010
The Democratic US Senate primary will be decided between Kirsten Gillibrand and Gail Goode. Gillibrand has served in the Senate for the last two years, filling the seat vacated by Hillary Clinton when she became U.S. Secretary of State. This is the first time Goode has run for office.

Thursday, August 19, 2010
Submit your questions for candidates!
Read More