WNYC Media Sponsorship:

Events for March 2017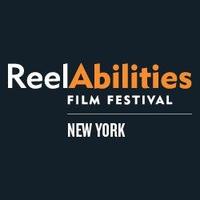 Thursday, March 2, 2017 through Wednesday, March 8, 2017
WNYC is a media partner of ReelAbilities Film Festival, celebrating the lives and stories of people with different abilities. March 2nd through 8th in venues throughout New York. 
Thursday, March 2, 2017
7:30 PM
WNYC is a media partner of Pop-Up Magazine, a live magazine created for a stage, screen, and live audience. They work with Oscar-winning filmmakers, New York Times bestselling authors, and radio and podcast voices. Pop-Up Magazine will present a night of multimedia stories at The Town Hall on March 2nd.