For all of our scientific advances, there are still many questions that remain unanswered. In the new book The Where, the Why, and the How, artists take a stab at explaining those mysteries. For this challenge, we asked you to create an illustration to answer the following question:
Are we alone in the universe?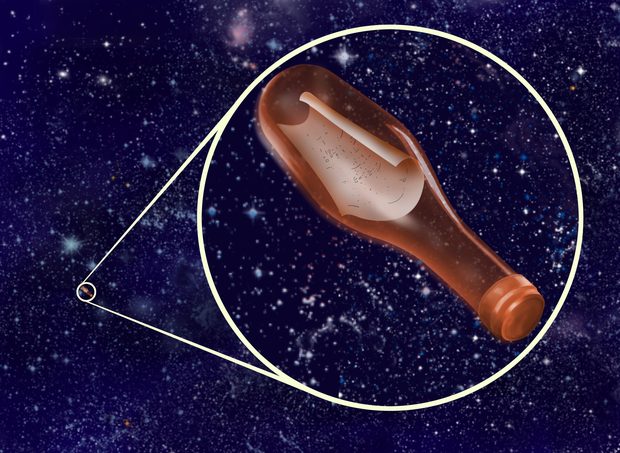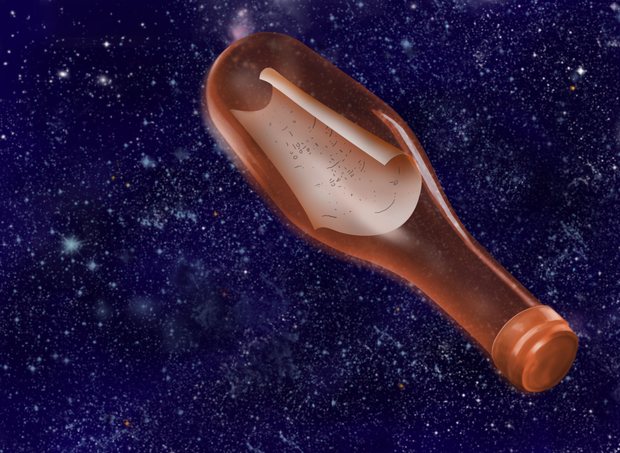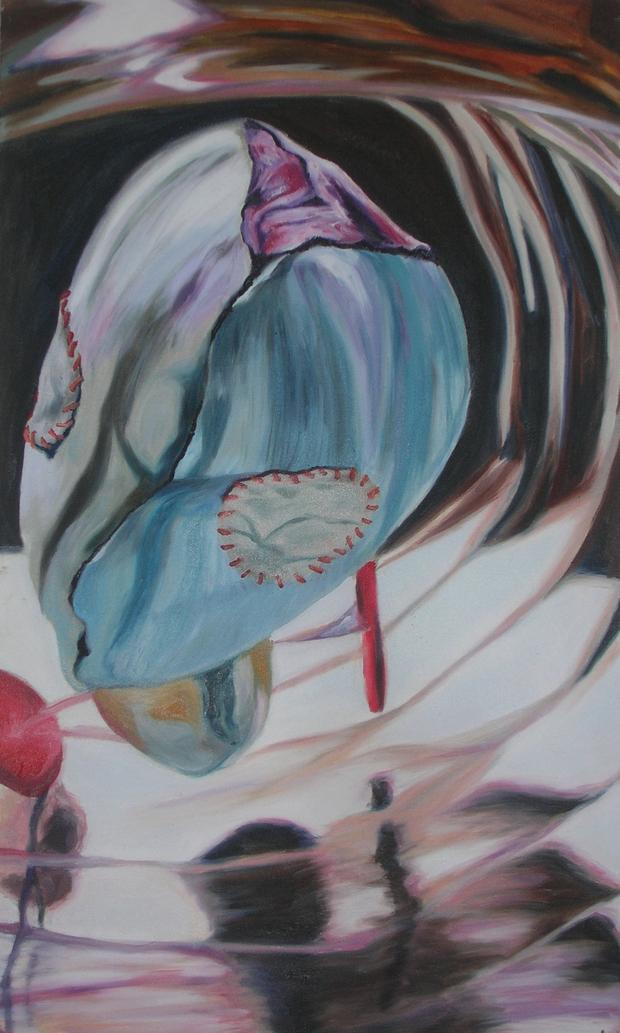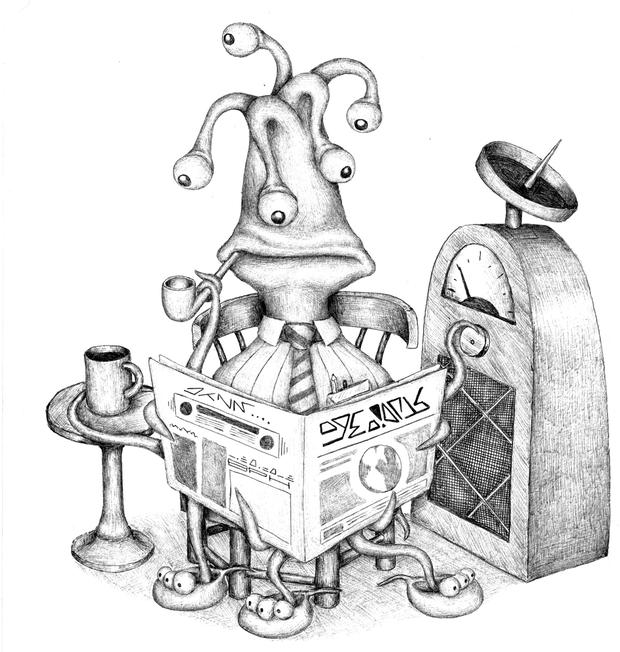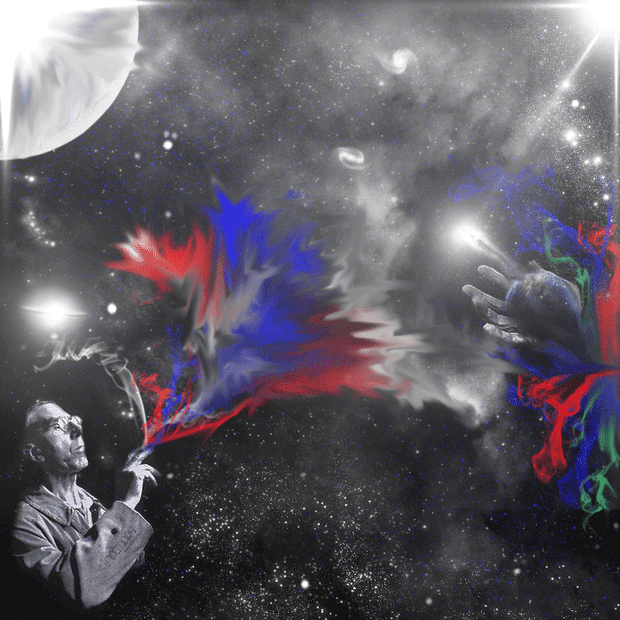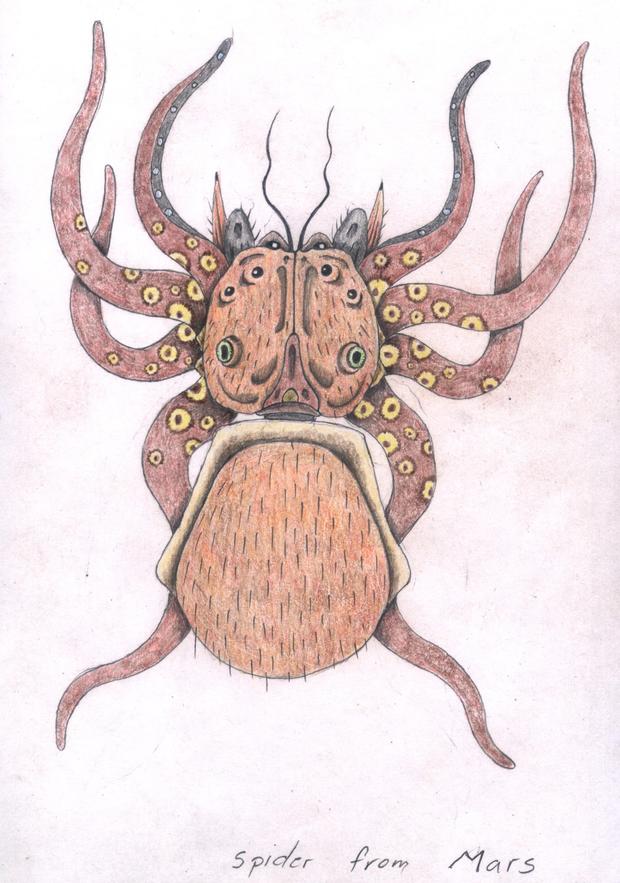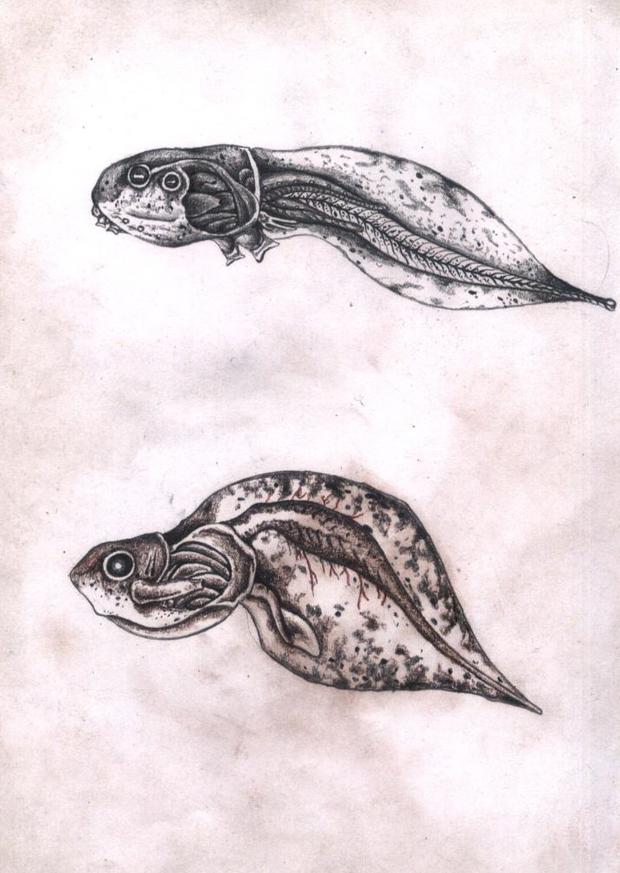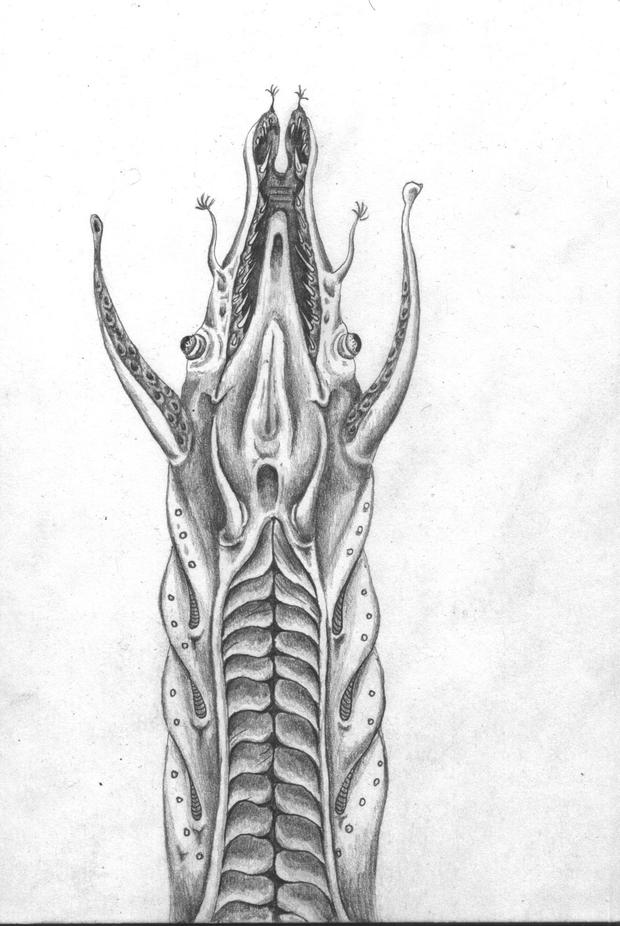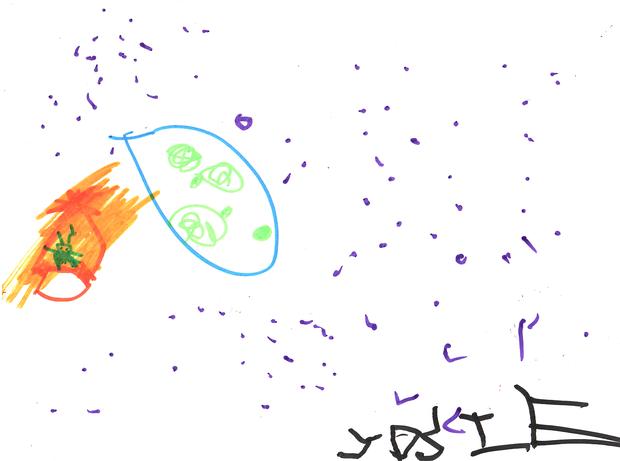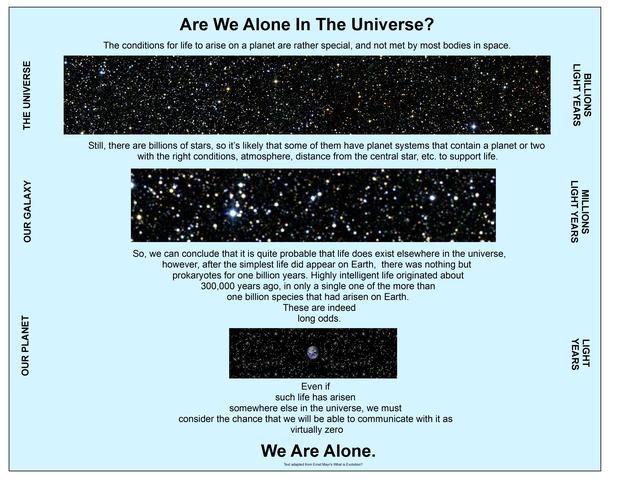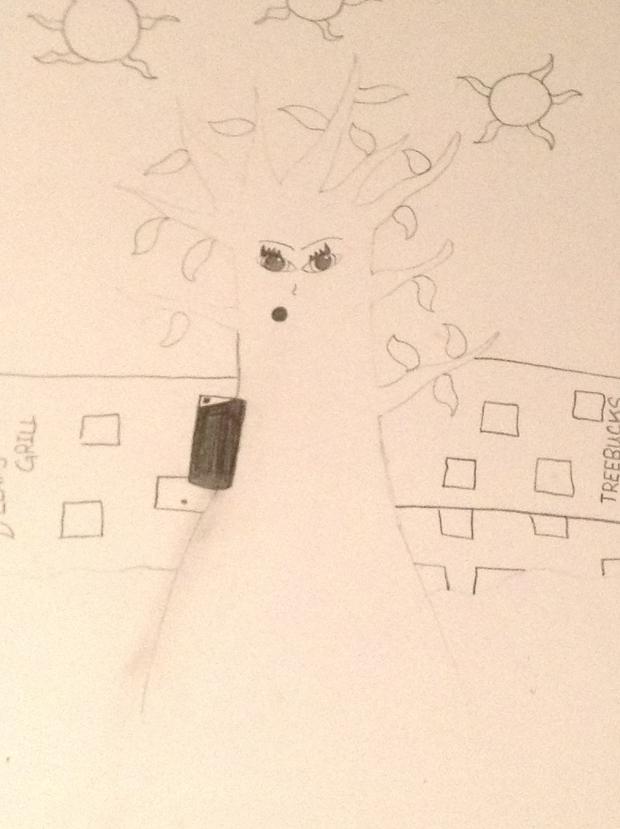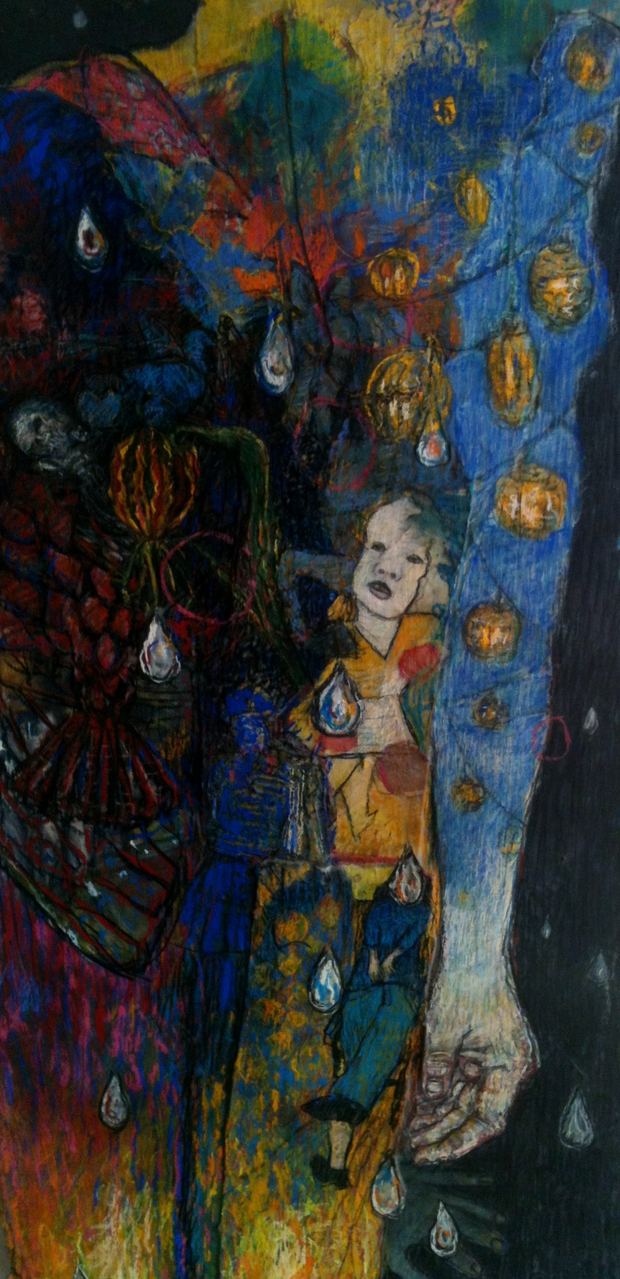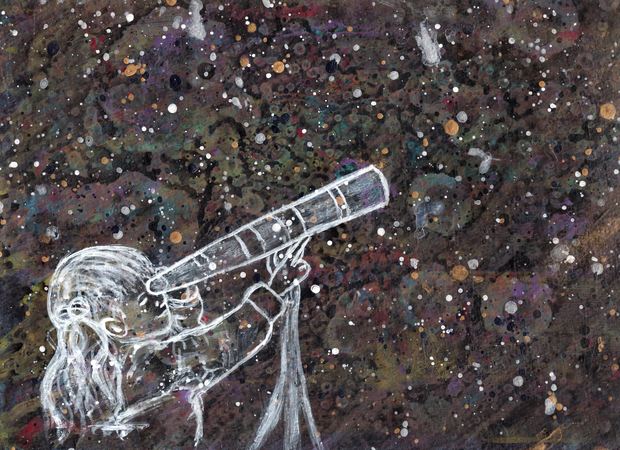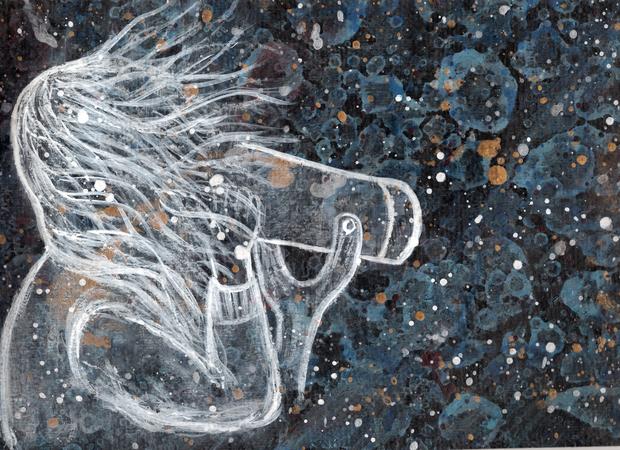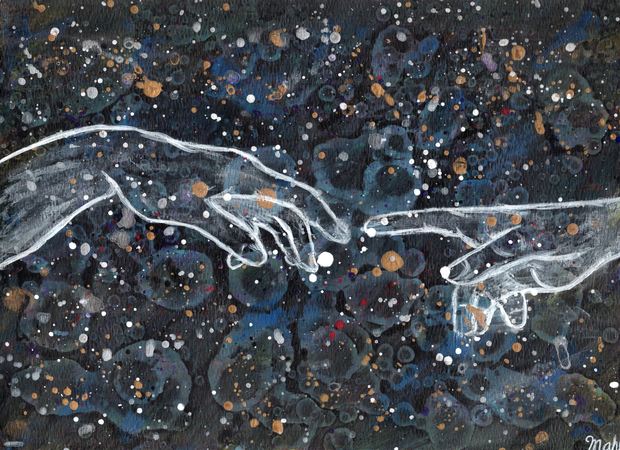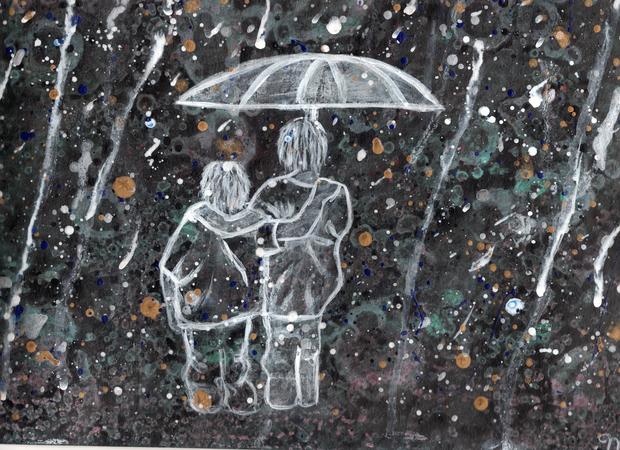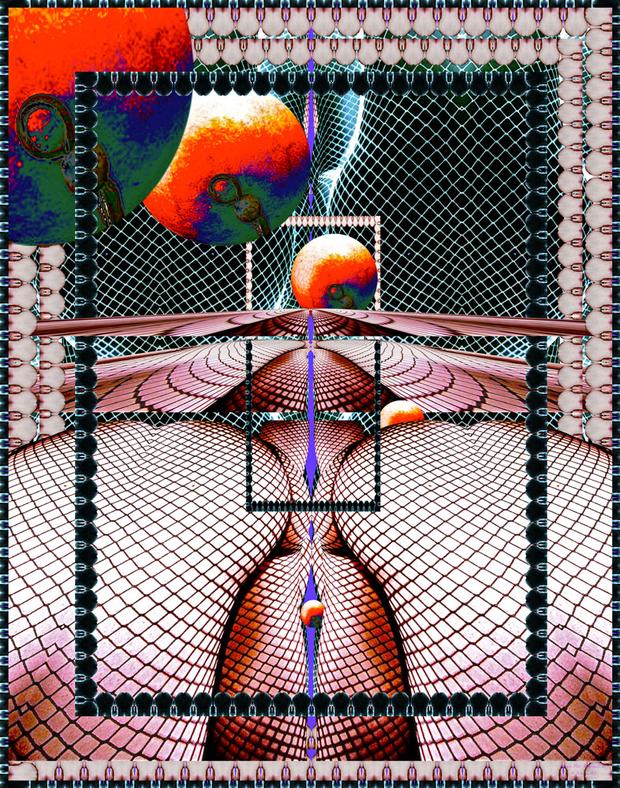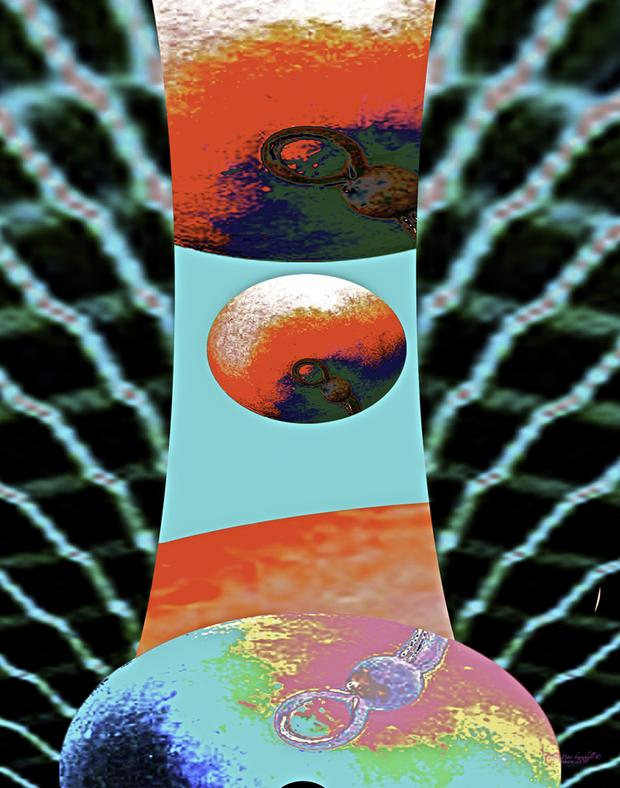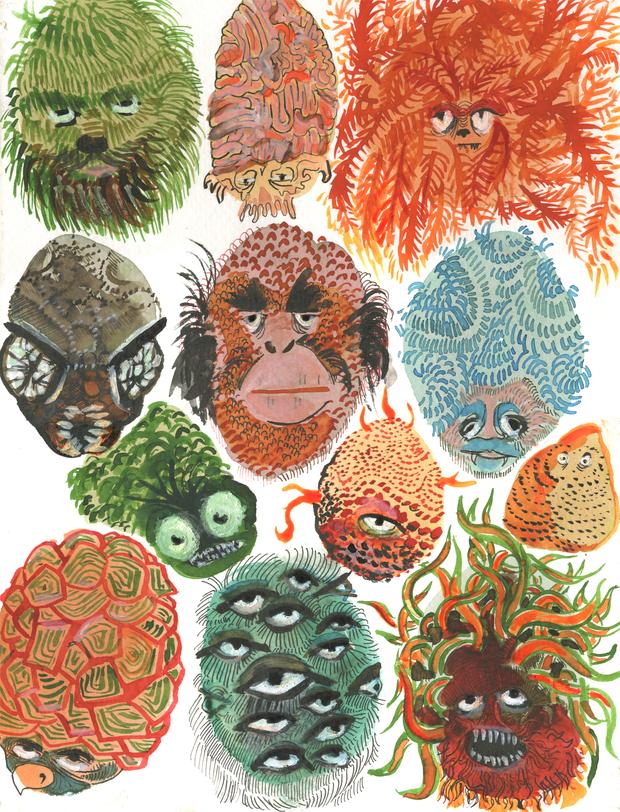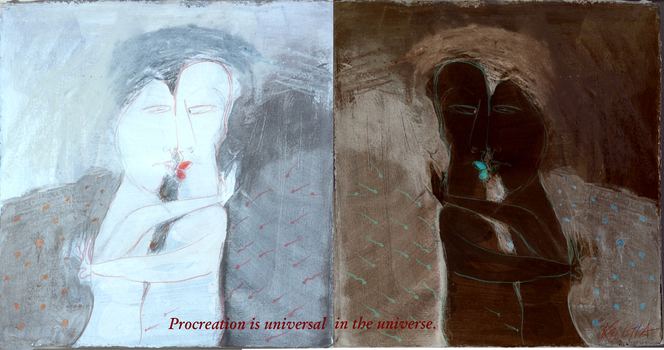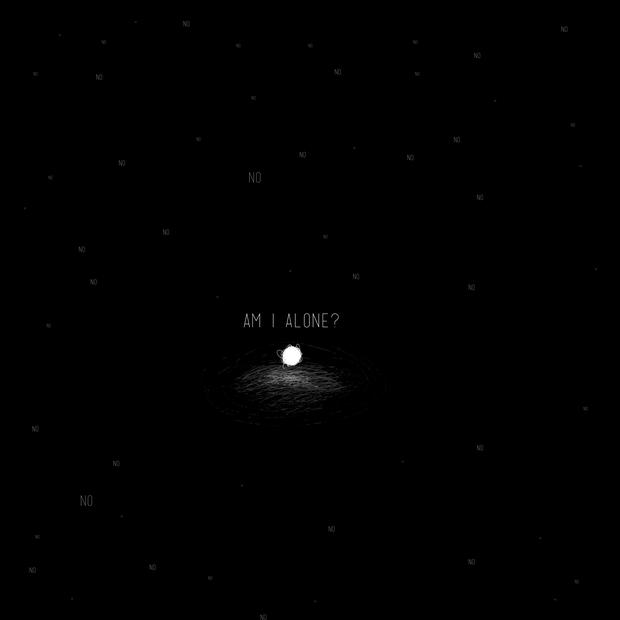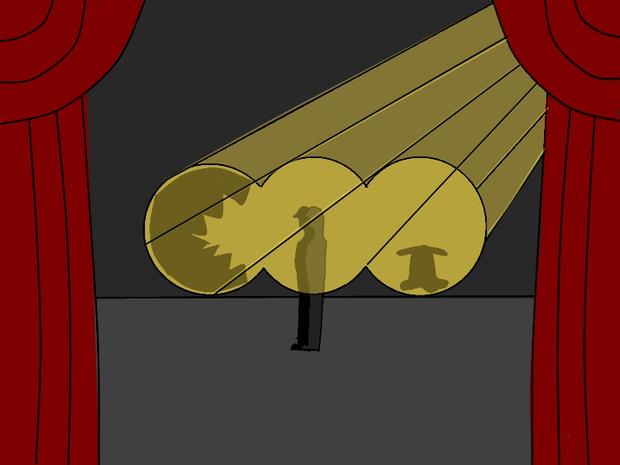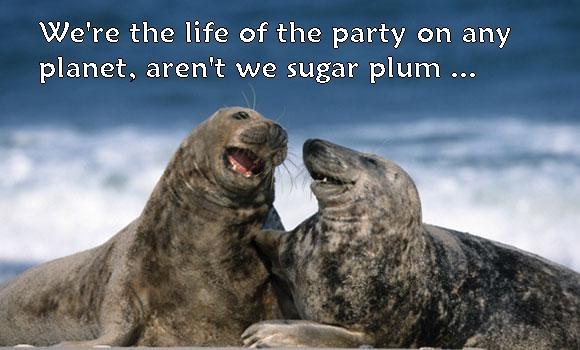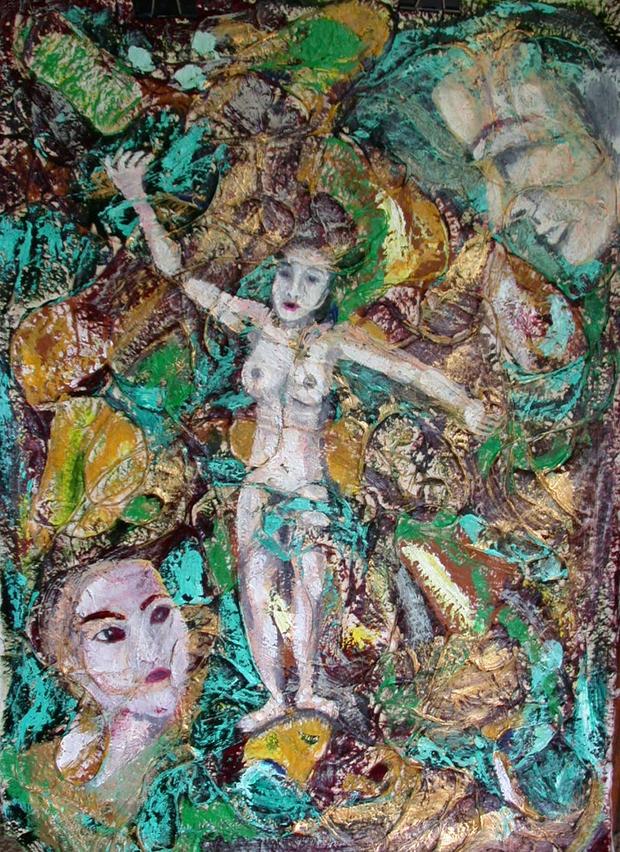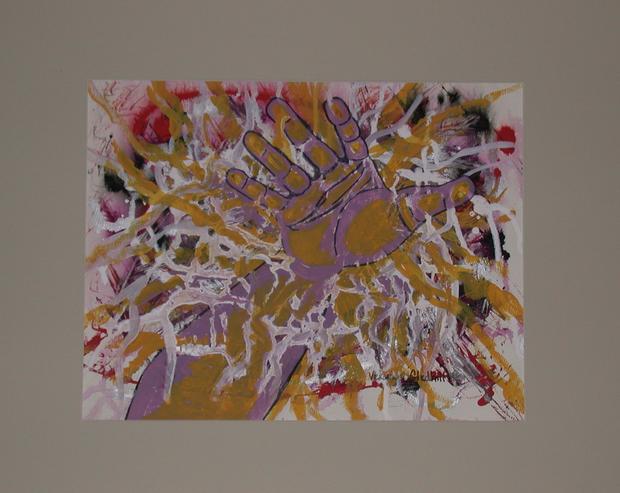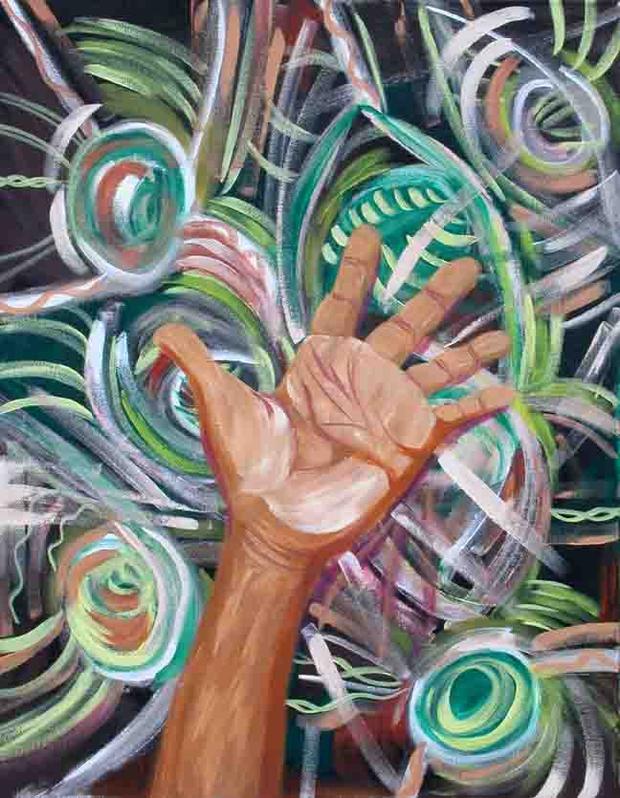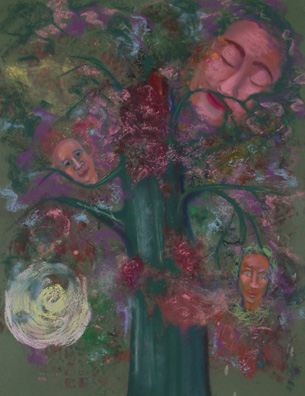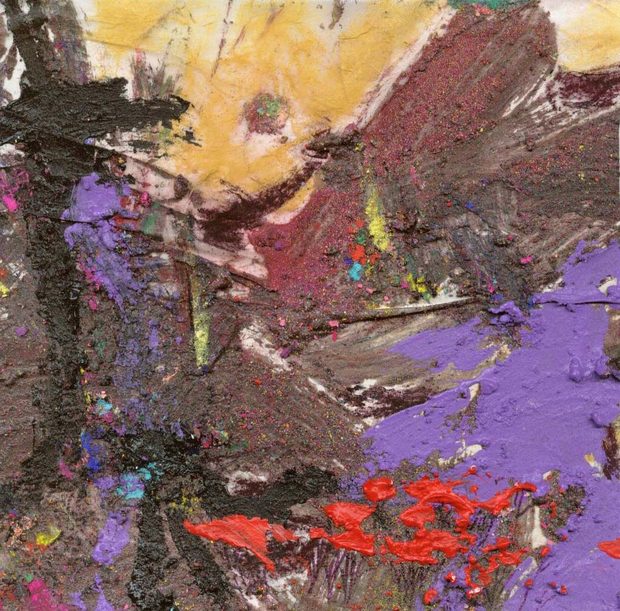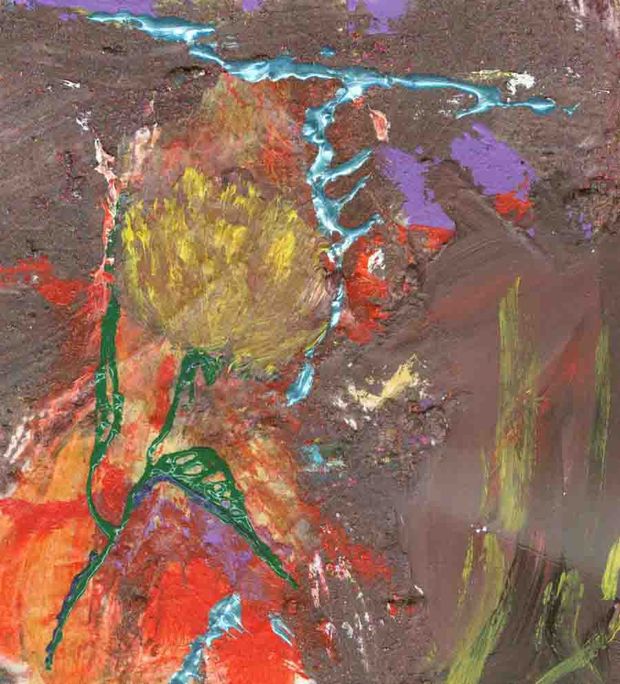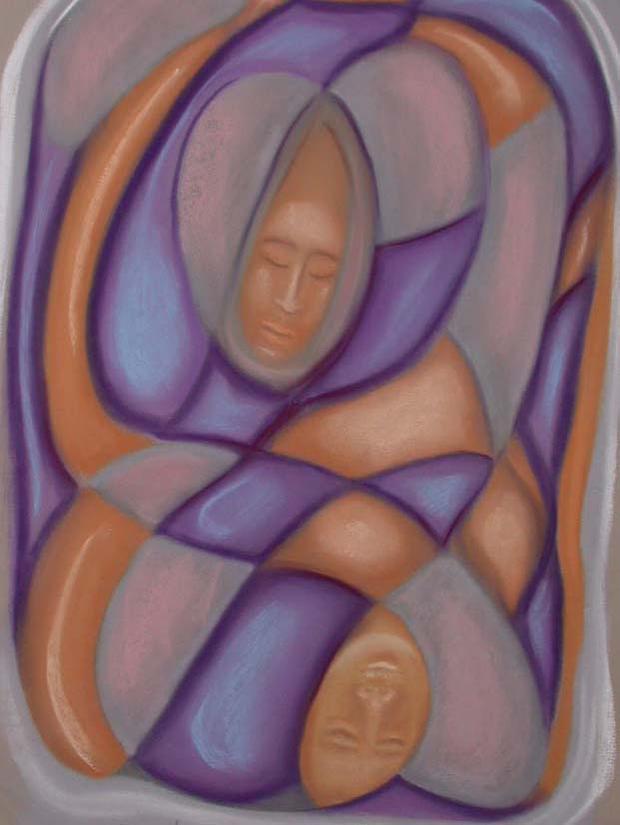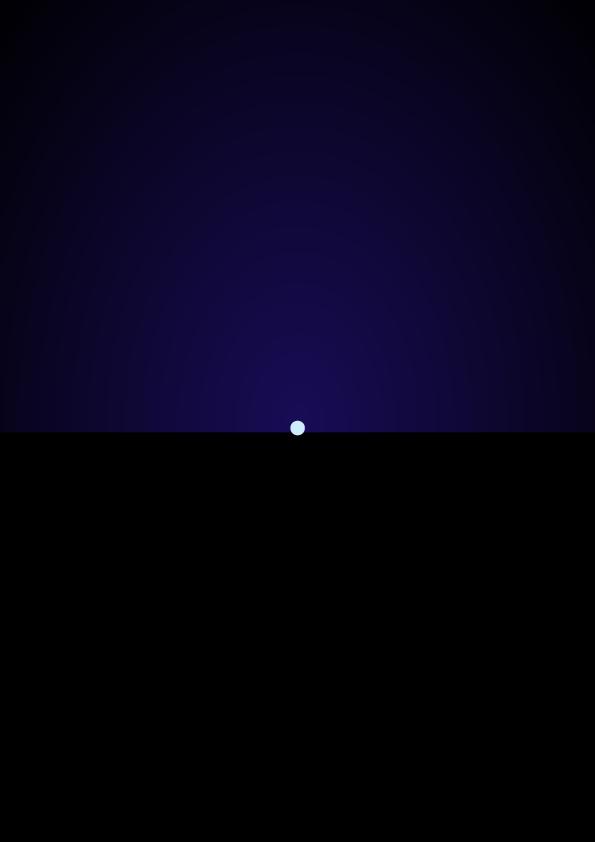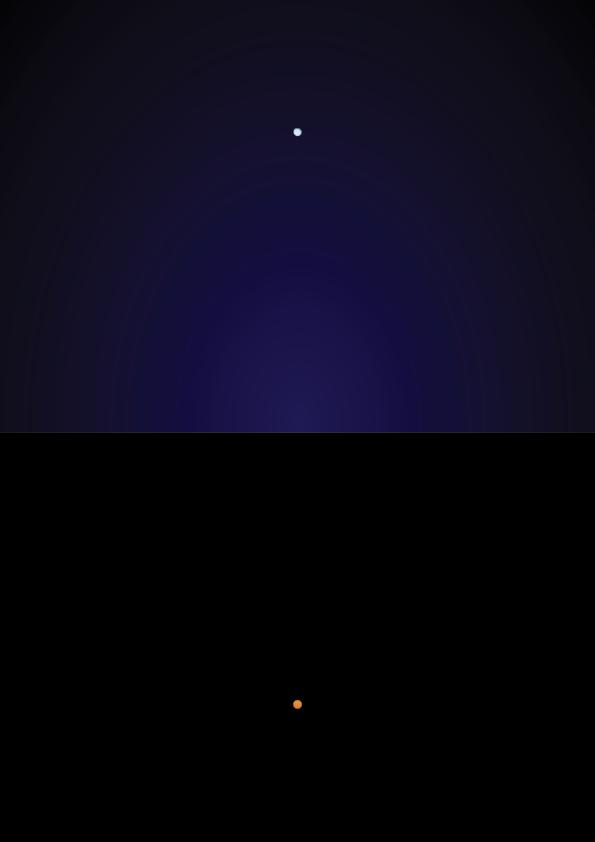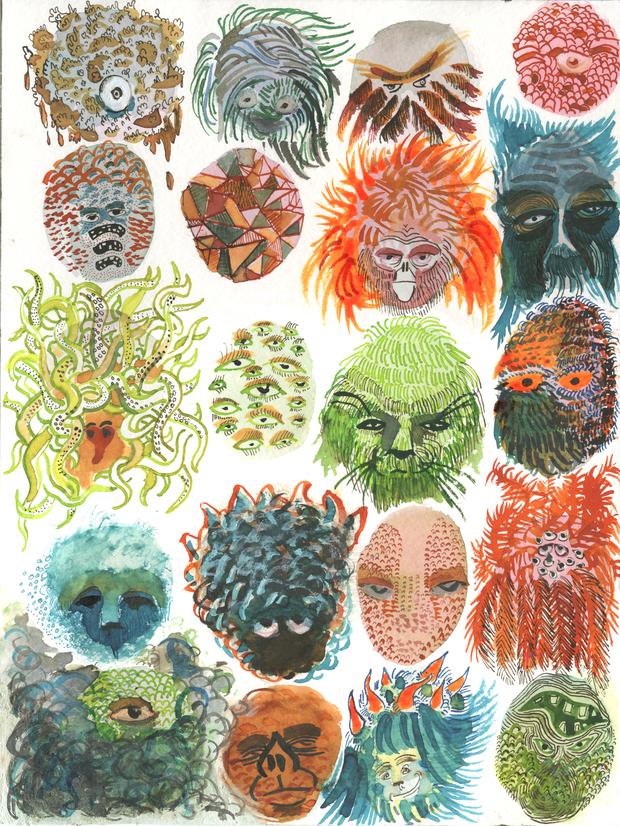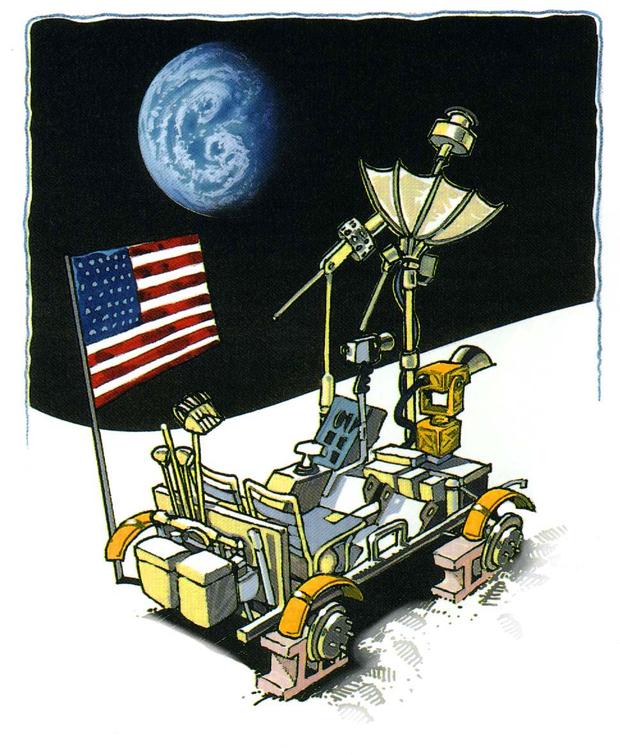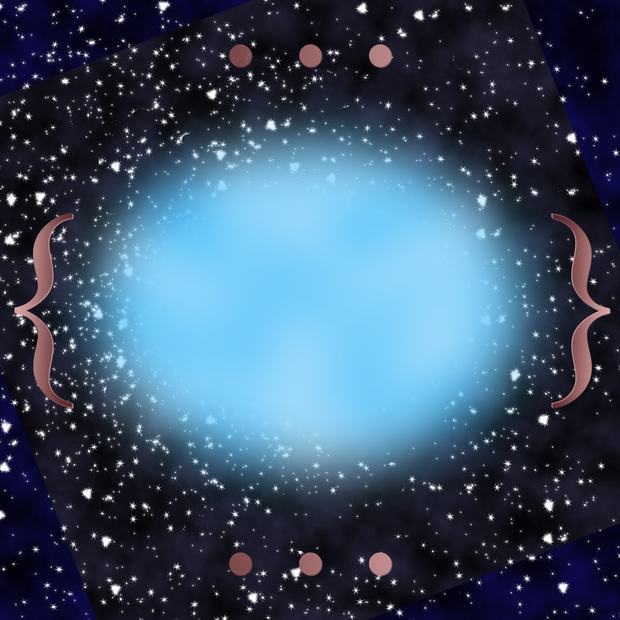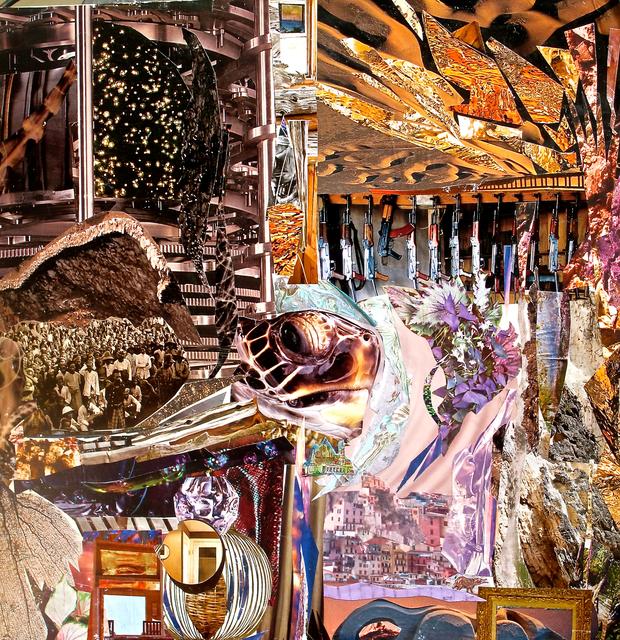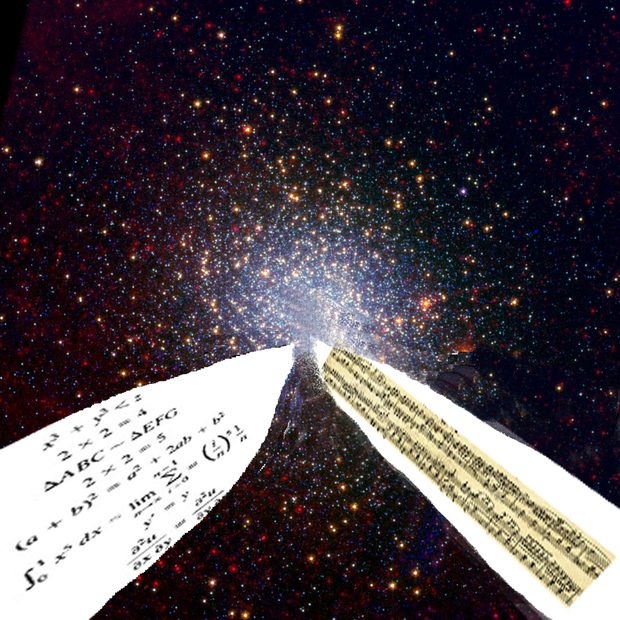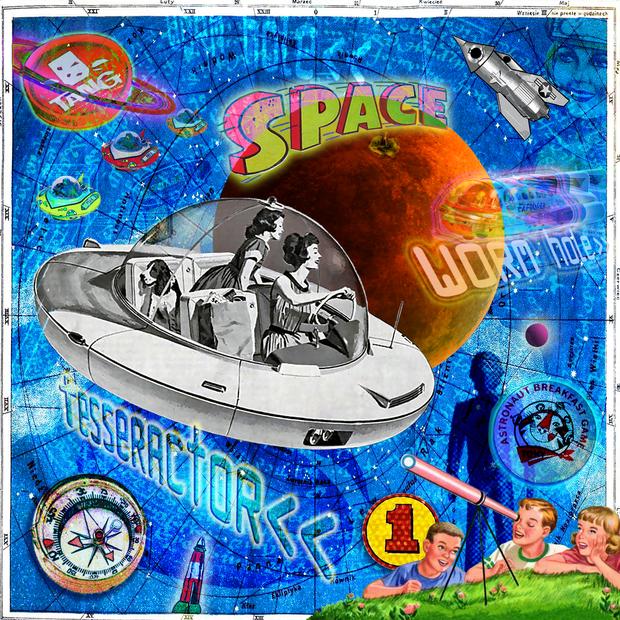 January 20, 2013 09:24:33 PM
: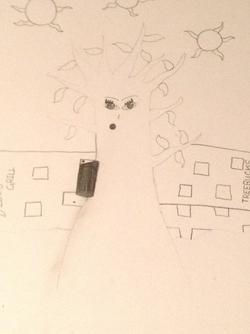 :
The trees might just wake up and start walking someday...
Leave a comment
January 20, 2013 08:08:24 PM
: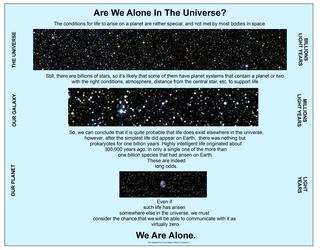 :
I think that Ernst Mayr's treatment of the question is so logical, so concise, and so absolutely correct, that I could not imagine a better graphic than one that uses his words. I did not add the slight clarification of the last point, that even if such life exists, it is probably so far away that we could never have contact, but I hope the layout conveys that notion.
The facts are very simple, the fantasies are not convincing, although they are sometimes, as in Kubrick's 2001, stimulating. The only other meditation on the likelihood of extraterrestrials that I have found at all compelling is Fontenelle's Conversations on the Plurality of Worlds, but he wrote that in 1686, without the benefit of modern biology or Darwin's accomplishments.
Leave a comment
January 20, 2013 01:32:36 PM
: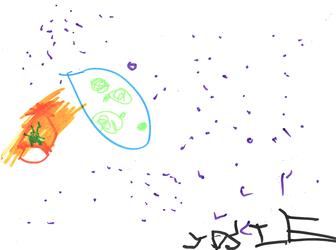 :
This is my daughter Josie's submission to the Listener Challenge: Are we alone. She said that Aliens have antenna to be able to listen to the radio and to breath. The image is of an alien visiting Earth in her rocket ship. Josie is 3yrs old and she loves thinking about space and just got her fist telescope!
Thanks for this fun project!
~Cayetano
Comments(1)
January 20, 2013 11:33:32 AM
: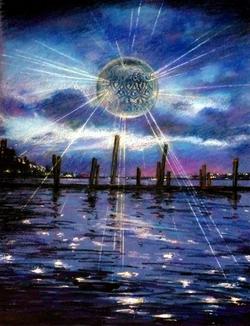 :
"Each one of us is an aperture through which the whole cosmos
looks out. It is as if you had a light covered with a black ball
and in this ball were pinholes and each pinhole is an aperture
through which the light comes out. So in that way every one of
us is actually a pinhole through which the fundamental light,
that is the existence itself, looks out."
Alan Watts, The Web of Life.
Leave a comment
January 19, 2013 10:05:34 PM
: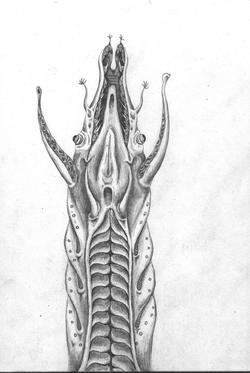 :
This is a scary worm like creature that burrows underground and stays hidden below the surface waiting for something to happen by as its next unfortunate meal.
Leave a comment
January 19, 2013 09:53:37 PM
: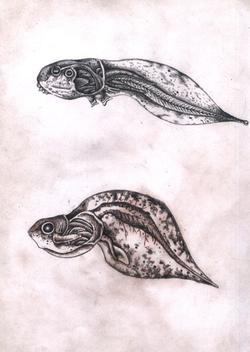 :
This image is of alien tadpoles. The fun, of course, is in imagining what an alien tadpole might end up becoming.
Leave a comment
January 19, 2013 09:49:53 PM
: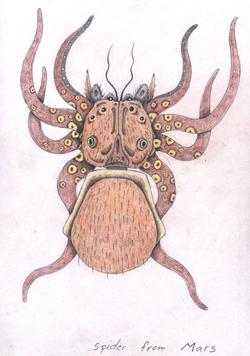 :
This image is titled Spider from Mars, and is meant as a humorous reference to the spiders from mars mentioned in the lyrics of David Bowie's Ziggy Stardust.
Leave a comment
January 18, 2013 03:21:29 PM
: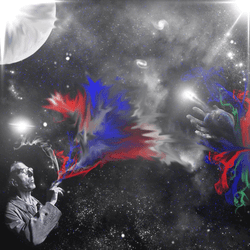 :
This is a picture i made in my computer animation class at sedro woolley high school.
Comments(1)
January 17, 2013 04:38:58 PM
: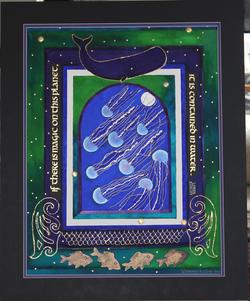 :
We sometimes forget that there is incredible life in the oceans. This piece is watercolor and 23K gold. The quote is: "If there is magic on this planet, it is contained in water." Arches watercolor paper. 22" x 36".
Leave a comment