Edit Bucket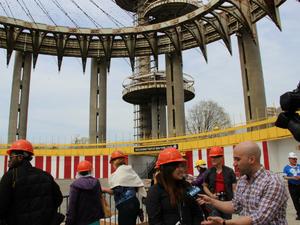 Friday, May 08, 2015
An icon of the 1964 World's Fair in Queens is getting some TLC.
Events
Edit Bucket

Wednesday, June 3, 2015 through Wednesday, August 12, 2015
WNYC is a media partner of Celebrate Brooklyn! 2015, featuring concerts, shows, performances, dance parties and more all summer long. 
Edit Bucket

Saturday, May 30, 2015

Tuesday, June 2, 2015

Friday, June 5, 2015
Edit Bucket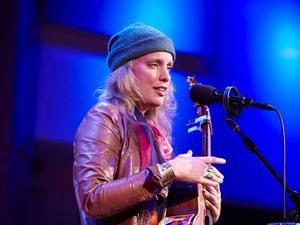 WNYC Community Voices
Morely
Singer, songwriter and social activist Morley joined us in The Greene Space to give us the inside scoop on her passion for music and her thoughts on how the performing arts impacts positive change in the community.
Spotlight On
Edit Bucket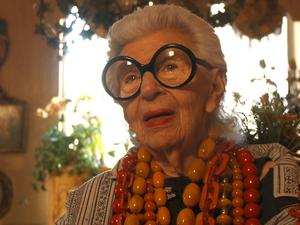 Friday, May 01, 2015
A joyful portrait from the great Albert Maysles of 93-year-old Iris Apfel, the flamboyant, quick-witted style icon who has had an outsized presence on the fashion scene for decades.