Edit Bucket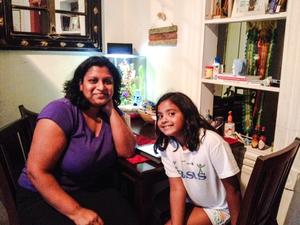 Tuesday, September 02, 2014
Changing the school day by 40 minutes might not sound like a big deal, but it can throw a wrench into the schedule for busy New York City families.
Events
Edit Bucket
Brooklyn Bound: Writing Kings County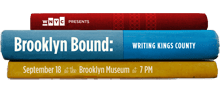 Thursday, September 18th
Join WNYC for a live interactive illustration, and a conversation on literature, identity, and geography in one of New York's cultural meccas!
Edit Bucket

Monday, September 8, 2014 through Sunday, September 14, 2014

Wednesday, September 10, 2014 through Friday, September 12, 2014

Monday, June 23, 2014 through Monday, September 22, 2014
Edit Bucket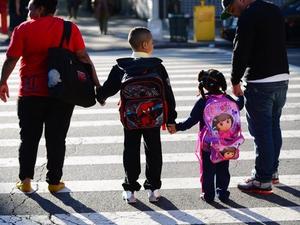 Changes to School Schedules
Spotlight On
Edit Bucket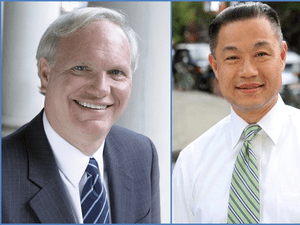 Tuesday, September 02, 2014
An introduction to two of the candidates running for New York State Senate in District 11, Queens: incumbent Tony Avella and challenger John Liu, former Comptroller.